Sony BRAVIA 4500-series announced with HDTV tuner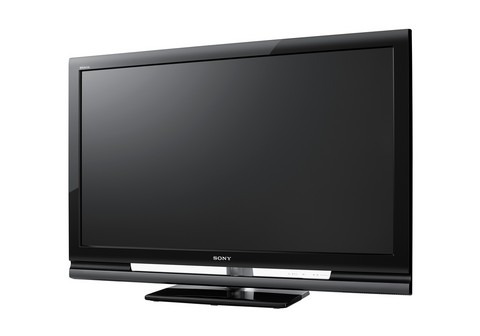 Sony Europe have announced their latest HDTV range, the BRAVIA V4500-series.  Featuring an integrated MPEG-4 AVC HD tuner for high-definition DVB-T/DVB-C terrestrial content, three screen sizes will be on offer – 26-inch, 32-inch and 37-inch – with all having WXGA 1360×768 resolution panels.  The two smaller sizes also boast a massive contrast ratio of 33000:1.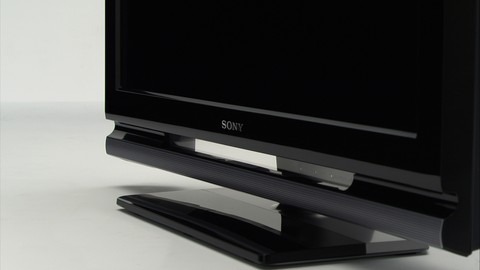 Three HDMI ports share space with a USB port, which can be used to display digital photos from a connected memory stick.  Sony also provide six pre-installed gallery pictures, including images by Van Gogh and from the Pop Art period.  When displayed, the V4500's brightness automatically dims to mimic the appropriate brightness of a printed photo or painting. 
BRAVIA Sync, meanwhile, enables all compatible Sony kit, hooked up via HDMI, to be controlled by the one remote.  All three models have a swivelling stand and are compatible with 24p "True Cinema".  Sony are yet to reveal pricing or availability dates for the sets.