Sony blames pricing for PSP Go shortcomings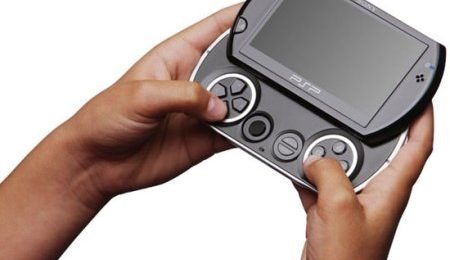 Sony Computer Entertainment president Kaz Hirai has blamed pricing for the slow sales of the PSP Go, telling MCV UK that the digital-only handheld suffered by virtue of being too different from the traditional PSP.  According to Hirai, "because of the cost reductions we've been able to do over the years, the traditional PSP has benefited. But the PSPgo is a completely different design, so the cost trend is different."
The CEO also pointed to availability of digital titles as another potential issue – the PSP Go lacks the UMD slot of its original PSP sibling, and must download games instead – suggesting that "it is the first time we have done that with any of our devices, and we did get a lot of feedback, both good and bad. I think we need to make sure we have as many titles available to download as possible, to make the experience as easy as possible."  Nonetheless, he says he is "happy with the results" and that Sony has received "invaluable feedback" from users about the project.
[via Kotaku]