Sony begins Reader transition to Kobo ecosystem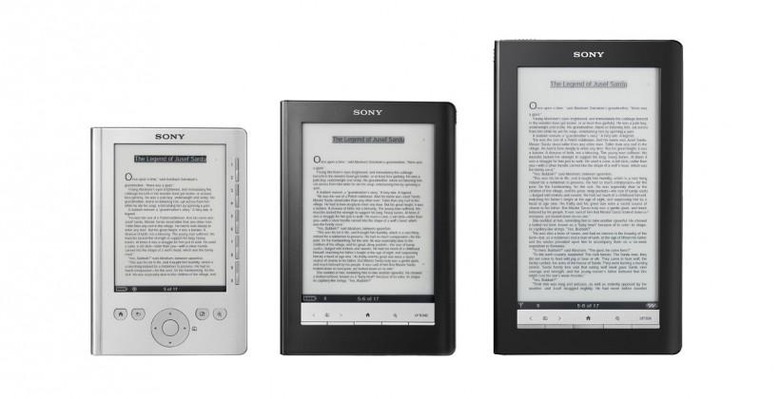 In early February, Sony revealed that its Reader Store would be replaced with Kobo's eBookStore, making the latter company the digital supplier for Sony's ereader customers. Today the company has issued a small update on the matter, kicking off the process.
Sony has announced that Reader, Xperia tablet, and smartphone users in the United Kingdom, Germany, and Austria will also be transitioned to Kobo's ecosystem, something that is set to take place some time next month.
Users will now be seeing the Kobo eReading app pre-installed on certain Sony tablets and smartphones, while current users can head over to Google Play and grab the app for their own device. Users are advised that availability and timing differs by market and network.
In June (specific date not provided) when the transition takes place, those who own one of Sony's WiFi Reader models, the T1, T2, or T3 will be emailed by Kobo with instructions on transferring over to a Kobo account. The process will take place early in the month, with the Reader Store being shuttered on June 16.
SOURCE: Sony