Sony announces sporty Bluetooth earphones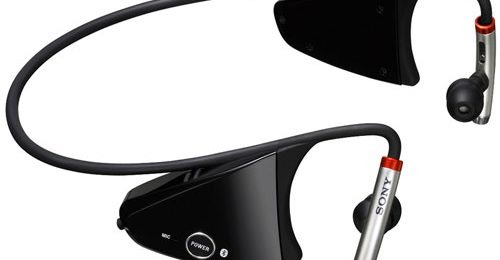 A lot of people like to workout while listening to music. But there's nothing worse than having to constantly fiddle with the earphones or earbuds while jogging because they keep falling out of your ears. It's no fun and definitely a distraction. That's why Sony has just announced their DR-BT160 headset which aims at eliminating the hassle from working out while listening to tunes.
These new in-ear buds feature over-the-ear hooks and a band that goes around the back of your head. There's no way these things will fall out. Plus, it is a full A2DP stereo Bluetooth device for cell phones and other PMPs.
These earphones feature a lithium-ion battery for juice and can play for seven hours before they need a recharging. That's really pretty good. You can get the DR-BT160 now for $130 or as a part of a set with an iPod Bluetooth adapter for $180.