Sony announces PS4 Platinum Wireless Headset launch date and pricing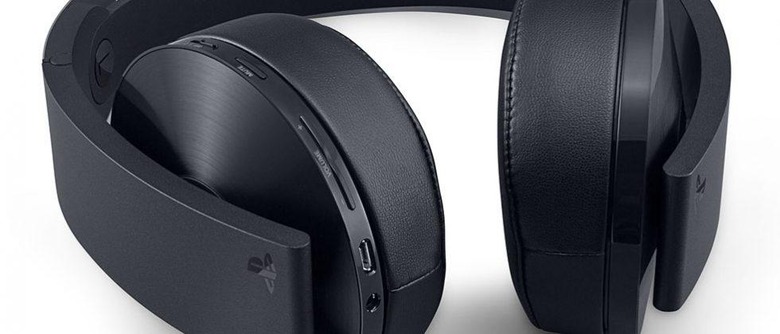 Sony has announced the launch of a new gaming headset for PlayStation players called the Platinum Wireless Headset. The headset will launch on January 12 for $159.99 ($199.99 CAD). The big feature of this new wireless gaming headset will be the enhanced and positional 7.1 virtual surround sound that is powered by PlayStation 3D audio tech. The headset features hidden noise-cancelling mics allowing for clear communications in-game without having a mic boom.
The headset promises superior construction with style, durability, and comfort for long gaming sessions. The headset is meant to be used with the PS VR and mobile devices thanks to an included 3.5mm audio cable. 3D audio in the PS VR device simulates audio arriving at your ears from different directions and distances to mimic sound behavior in real life.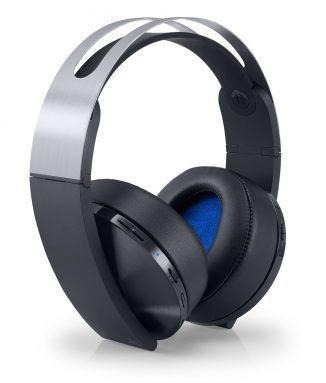 The headset works with the PS4 and brings 3D audio to the game console for more immersion. Naughty Dog will be the first game developer to incorporate 3D audio into a game with a patch coming for Uncharted 4 to support 3D audio. MLB The Show 17 will also gain support for 3D audio.
The headset also has 50mm drivers for clarity and deep bass. The headset ship with a wireless adapter that has the 3D audio processing components and a travel pouch. The internal battery is charged via a micro USB cable. You can pre-order the headset right now via GameStop or Amazon with delivery expected around January 12. Check out the video below for more details on the Platinum Wireless Headset.
SOURCE: PlayStation