Sony announces PS3 sales hit 80 million units globally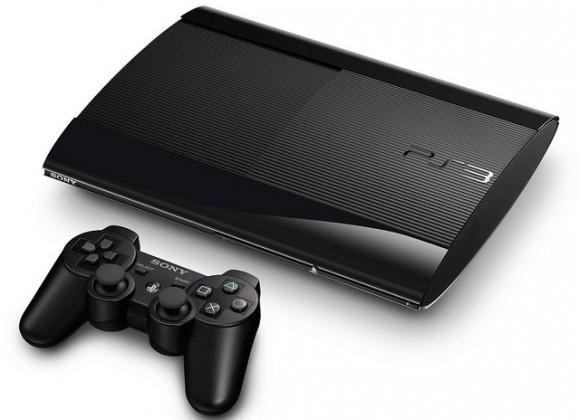 Sony has announced that the PS3 game console has hit a significant sales milestone around the world. It's hard to believe that the PS3 has been on the market for seven years now, it doesn't seem like that long. Sony has announced that the PlayStation 3 game console has now sold 80 million units globally.
The PS3 hit the 80 million unit milestone on November 2, 2013. Interestingly, the PlayStation 3 also became the top console in the US when it surpassed the Xbox 360 for sales last month. The PS3 has undergone several changes during its life going from the large and bulky original console that offered backwards compatibility with PlayStation 2 games to the thinner, newer console that doesn't support PS2 games.
Despite having been on the market for seven years, the PS3 continues to enjoy strong support from developers and publishers around the world. Sony says that so far 4332 different software titles have been released for the system. Sony also says that the PlayStation Network now has 150 million registered accounts around the world.
The PSN launched for the PS3 in November 2006. Sony expects over 300 software titles to launch for the PS3 around the world this holiday season. That number shows that despite the fact that the PlayStation 4 is launching this month developers still intend to continue supporting the PS3.
SOURCE: Playstation