Sony Announces Cyber-Shot RX100 V, Bolsters Autofocus Speed And Precision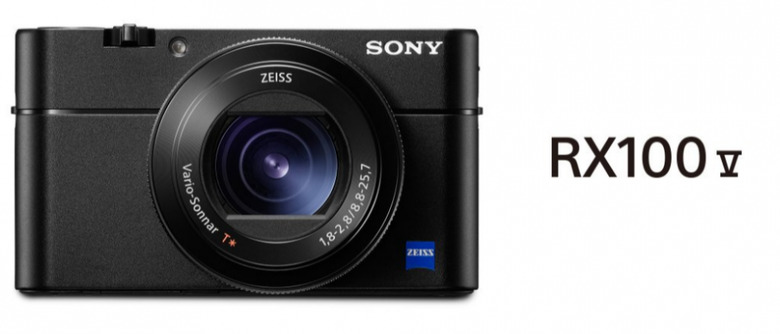 Sony Digital Imaging announced a new addition to the CyberShot RX family today, debuting the RX100 V. Sporting the same compact design as the rest of the RX100 family and inheriting their 1.0-type sensor, the RX100 V looks to make a number of improvements over its predecessors, especially when it comes to autofocus.
Sony has outfitted the RX100 V with a Fast Hybrid AF system that allows for autofocus acqusition as low as 0.05-seconds. When combined with the camera's 315 autofocus points – which cover around 65% of the frame – it's clear that AF was a big focus (pardon the pun) for this release. Sony also says that the camera is capable of shooting 20.1-megapixel still images at a continuous 24fps with AF/AE tracking, and it can keep this up for up to 150 shots, depending on the shooting mode.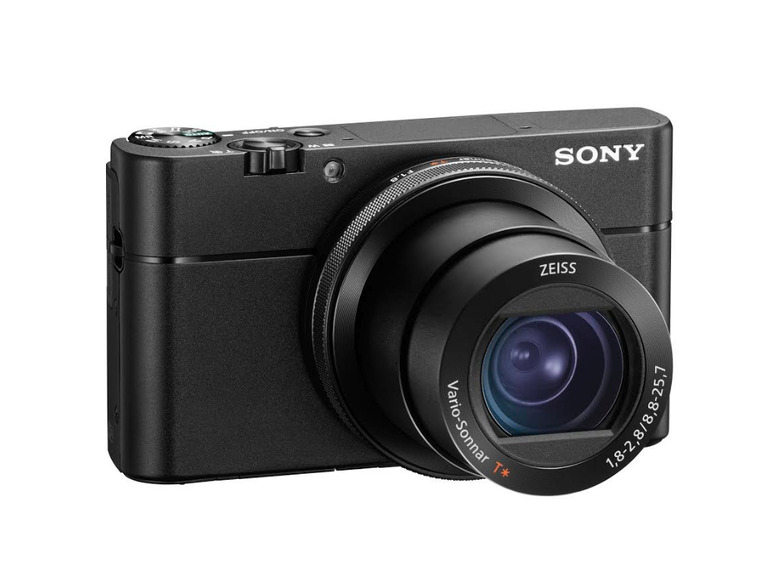 Users will be getting a 1.0-type stacked Exmos RS CMOS sensor with this camera, along with a ZEISS Vario-Sonnar T* 24-70 mm F1.8 – 2.8 large aperture lens and a reworked image processing system that features a front-end LSI chip. Sony has uploaded a handful of videos showing the camera in action, giving prospective buyers a look into what the RX100 V will be capable of.
On top of all of that, the RX100 V will be able to record video in 4K resolution and record super slow motion videos at up to 960 frames-per-second. The Cyber-shot RX100 V will be available later this month, with Sony releasing an underwater housing for the camera in November. The camera itself will set you back around $1000, while the underwater housing will come in at a price point around $350. Both will be available through a variety of Sony retailers throughout North America.