Sony Android TVs to come in February 2015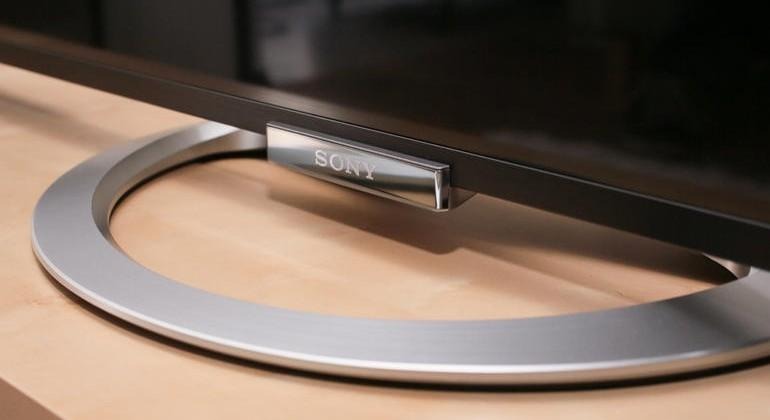 Android TV, the successor of the somewhat stillborn Google TV, is barely a few months in the market, and yet some true believers are already lining up to take the platform under their wings. One of those is Sony, who courageously announced (or Google announced for them) that its entire HD and 4K Smart TV lineup next year will have Android TV in tow. But what does that exactly mean for the user experience? Some Sony insiders reveals some hints on how Sony's Android TVs will behave when they arrive.
Apparently, Android TV will be the primary interaction point for users. Anything and everything will be driven by Android TV, from music to video to games to apps. Even live TV will supposedly be through an Android TV app. Sounds straightforward enough. But then you will probably wonder about Sony's own Smart TV experience. Where will it stay and how will users get access to Sony's exclusive content and apps. Those sources do not yet reveal.
What they do reveal though, is that Sony's Android TVs will have access to PlayStation services, particularly PS4 Remote Play and PlayStation Now. The former isn't really surprising, since the PS4 Remote Play already works on Android devices, exclusive to Sony's Xperia smartphones and tablets. PlayStation Now, on the other hand, has so far been limited to very few Smart TVs. It does imply that there will be a separate mode that switches between Android TV and Sony's own UX (User Experience).
PlayStation support also implies support for PS controllers, so there will be no need to separately buy Google's own Android TV controller. There will also be a dedicated remote control with a microphone, for Google Voice Search, of course. There is also word about an NFC chip inside that remote for pairing with devices and even transferring files directly, from smartphone to TV, for example.
If it all sounds too good to be true, don't worry, there's a drawback. These Sony Android TVs are expected to launch February 2015 with price tags of $700 at the cheapest, for a 43-inch model, and $4,000 on the higher end. It might be just about right for a Smart TV with such features, but it is definitely gargantuan compared to the Nexus Player's $99, but that doesn't come with a 43-inch TV anyway.
VIA: MobileGeeks