Sony and Panasonic reportedly in talks to partner on OLED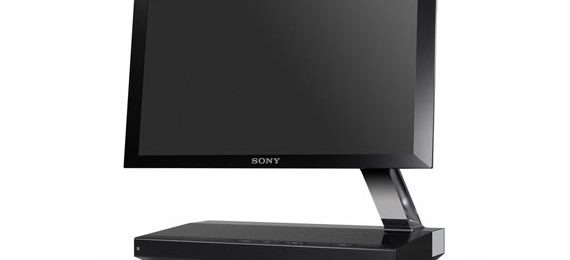 What do you do when profits are tumbling down? Team up. The Wall Street Journal reports that Sony and Panasonic are in talks for a partnership that would see the duo producing OLED panels for televisions. The move would try and reduce manufacturing costs that come with making OLEDs panels on such a large scale. The talks so far are said to be in the preliminary stages.
While the two are reportedly in initial talks, sources say the companies may not reach a conclusion, and that other partners may form an alliance. The move comes after both companies posted massive losses for the last financial year. Panasonic was struck with a $9 billion loss thanks to the damage done to its supply chain by the Japanese earthquake, and Sony posted a $5.7 billion loss.
The two are hoping to partner in order to produce OLED panels without being the sole bearer of development and manufacturing costs. The Wall Street Journal notes that Japanese TV manufacturers have been stuck once before when the industry shifted from CRTs to flat panel TVs. Companies invested billion of dollars in order to increase production, but price wars ensued resulting in low profits.