Sony and NASA bring Mars to Project Morpheus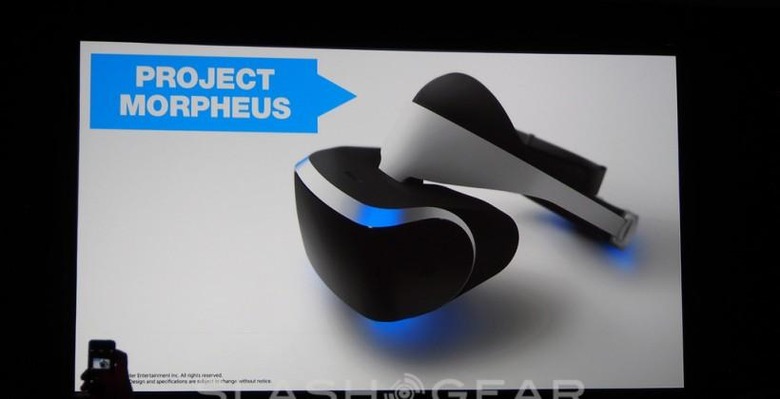 Sony is working with NASA to turn Project Morpheus, its new virtual reality headset for PlayStation 4, into both a science and an entertainment tool. The collaboration, revealed at GDC 2014, will take the feeling of "presence" to new levels, Sony's Dr Richard Marks of the R&D team working on Project Morpheus, said, kicking off with content beamed back from Mars.
"VR has been a dream of many game creators, ever since the computer game was invented" Sony's Shuhei Yoshida said to open the conference. However, Sony's ambitions go further than just gaming.
"It's that feeling of presence" Dr Marks said, "it's really very compelling, and you have to experience it to really know what it means. How well the technology delivers that experience will make a big difference for how VR is accepted."
"Presence is disruptive" he continued. "It's going to impact all forms of entertainment, and even non-entertainment."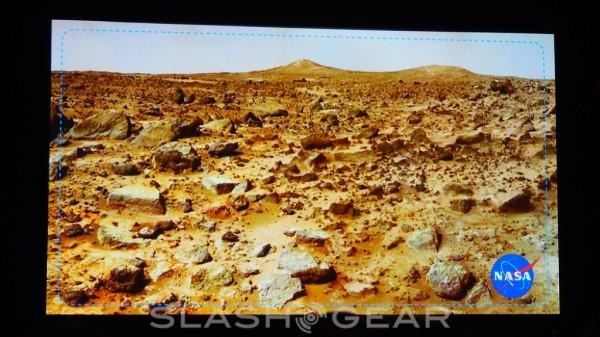 That initially means providing NASA's Jet Propulsion Lab with VR equipment, and then using high-res photos from the Curiosity rover currently exploring Mars to give those back on Earth a feeling of presence on the red planet.
"When NASA goes to a new place, everyone who owns a PlayStation can feel like they're up there with them" Dr Marks explained.
There's more on Project Morpheus in our ongoing GDC coverage.