Sony aim high with A910 mobile TV PMP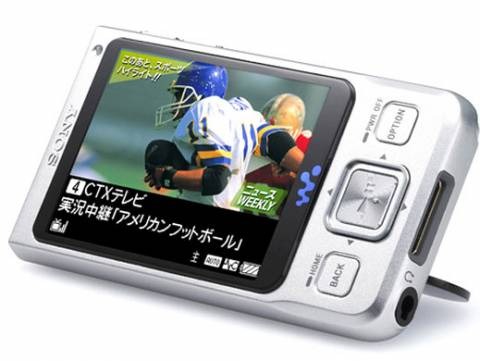 Naive, maybe, but I do think Japanese characters on a gadget make it far more exciting than boring old English.  So I'm dribbling like a drunken squirrel at the sight of Sony's latest Walkman, the A910-series, which will be released in the Far-East come November 17th.  And for anyone who thought Sony had dropped the PMP ball, maybe 2.4-inches of LCD display, 1Seg mobile TV complete with EPG, FM radio and a choice of 4, 8 or 16GB capacities may change your mind.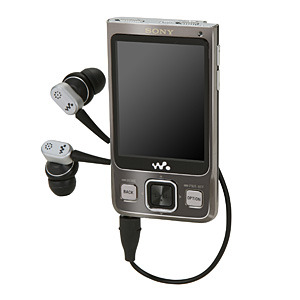 Measuring 48 x 86.8 x 12.3mm and weighing in at around 74g, there's a vast list of music, video and image types supported, as well as 36/10hr audio/video playback (or 6hrs 1Seg TV viewing or 8.5hrs TV recording).  Compatible with XP and Vista, if you're a Mac user you're out of luck sadly. 
The NW-A916 (4GB) will retail at 30,000 Yen ($261), the NW-A918 (8GB) for 35,000 Yen ($305) and and NW-A919 (16GB) for 45,000 Yen ($392).
Press Release [translated] [via Tech Ticker]