Sony adds Access subscription plan to Music Unlimited service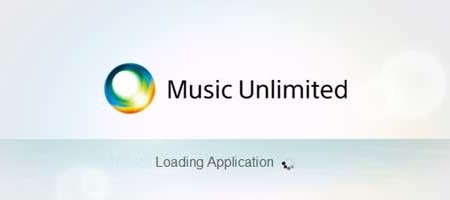 People who really like music and download a lot of digital tracks might prefer a subscription plan rather than purchasing all the music they want by the individual Apple track. The downside to a subscription plan is that you never actually own the music, and you have to continue paying a monthly fee to access it. However, paying a monthly subscription fee can be cheaper than purchasing all the individual tracks you might want.
Sony has been operating its Music Unlimited service for a while and has announced a new subscription tier called Access. The plan is impressively cheap with the entire Music Unlimited on-demand cloud-based music catalog available for $4.99 monthly. Sony says that the subscription tier gives users access to millions of songs via computers and the PS3.
Access via mobile devices for the Access on-demand plan isn't available at $4.99 monthly rate. Sony does mention that it's offering a 14-day Premium service trial for new customers who own a compatible Sony device, including new Xperia smartphones or tablets. The premium service trial doesn't require a credit card to use.
If you want to access Sony's full music catalog a mobile device, you need a Premium subscription. A Music Unlimited Premium subscription sells for $9.99 monthly. Using those plans, subscribers can access the music on the PS3, computer, or Apple, Android, and Sony smartphones and tablets.