Sony A7s low-light demo is the video photographers must see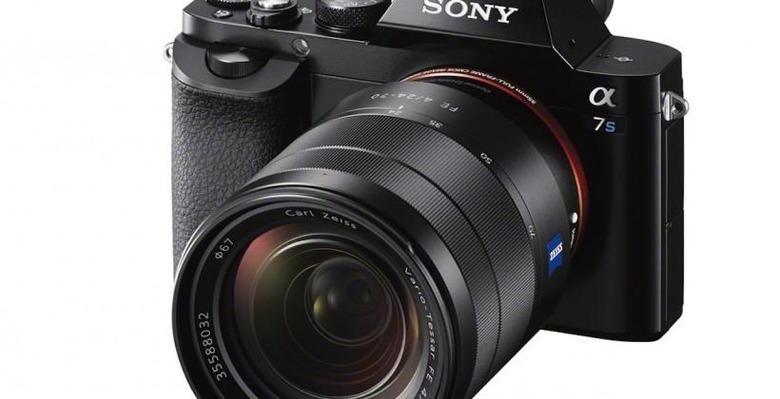 Sony's new A7s camera may look a whole lot like its A7 and A7r predecessors, but it has a powerful trick up its sleeve: incredible low-light performance thanks to a sensor with a whopping 409,600 maximum ISO. Actually envisaging what that means in terms of visibility in poorly-lit situations is tough, however, which is why Sony has put together a comparison of what extra detail you can make out when you crank up the sensitivity.
Sony's demo actually kicks off at ISO 1600, though there's really very little to be seen apart from a few pixels of flicker. Things get a little clearer at ISO 6400, when you can at least start to make out colors and some basic shapes.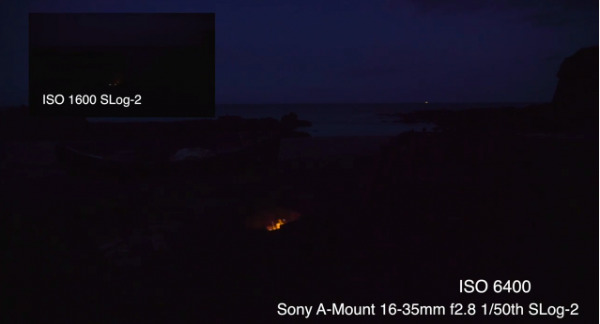 As the ISO climbs, however, the value of that low-light sensitivity starts to show itself. By the time you get to ISO 409,600, you can see the full scene almost as though it was daylight, despite Sony haven't introduced no extra illumination.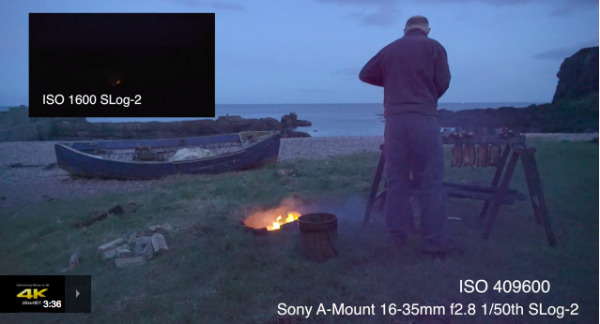 In fact, for photos the A7s can span 50-409600 (for video it's slightly curtailed, to 200-409600), and of course there's 4K video support, too. That can only be captured externally, however, using the HDMI output: you'll need a separate Ultra HD recorder of some sort, since the camera itself can only store up to 1080p footage.
Still, it's impressive stuff, and means the A7s is likely to find favor among photographers and videographers alike. It'll go on sale this summer.