Sony A7 II Full Frame Camera Gains RAW Support And Phase Detect AF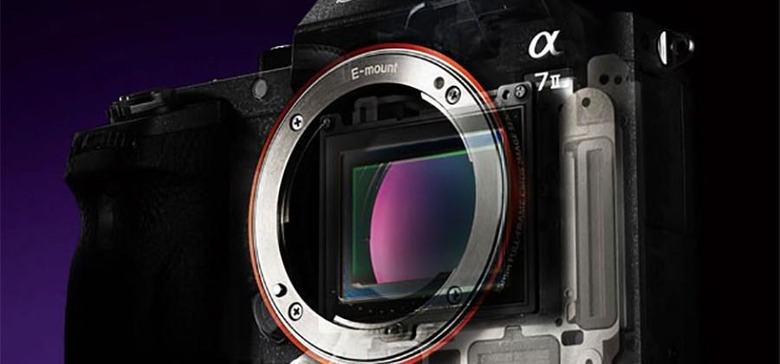 Sony announced its a7 II digital mirrorless camera back in November 2014 making it available for almost a year now. Because the camera has been around for a while now doesn't mean Sony has stopped upgrading the camera. A new firmware update is available and it adds in features that owners of the a7 II will love including RAW support and Phase Detect AF.
The Phase Detect AF brings faster and more precise autofocus to the full frame camera. The RAW support means that users can now capture images in 14-bit RAW format. The updated AF system works with all lenses designed for the camera using the Sony a mount system.
The new firmware activates the 117-point focal plane phase detection AF sensor on the camera for all lenses beyond the native Sony FE lenses. The upgraded AF function will also work with lenses using the LA-EA3 mount adapter.
The Movie button on the camera can also be assigned to a custom function after the update. Sony is offering firmware version 2.0 as a free download to all camera owners. The firmware can be downloaded from the product page for model ILCE-7M2.
SOURCE: Sony