Sony A7 II boasts 5-axis in-body stabilization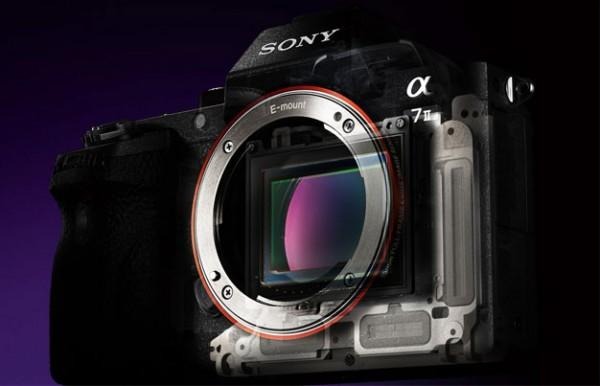 Sony has announced a new mirrorless camera, for now only in Japan, that will succeed its already impressive A7 camera from late 2013. This aptly named A7 II carries on many of the features of its predecessor, including the full-frame sensor and the hybrid auto focus. What's different here really, is the image stabilization technology. According to Sony, the A7 II has the worlds first optical 5-axis in-body shake correction mechanism that will further give confidence to photographers, letting them take steady shots even without a tripod.
Some might dispute that "world's first" claim, like Olympus and it OM-D E-M1, but a 5-axis stabilization feature is nonetheless a good thing to have, especially on a full-frame digital camera. Traditional stabilization systems only affect pitch and yaw movements, and more advanced implementations also take into account the X and the Y axes. The Sony A7 II takes those four and adds a new one, stabilizing movement in roll (around the Z axis) rotations.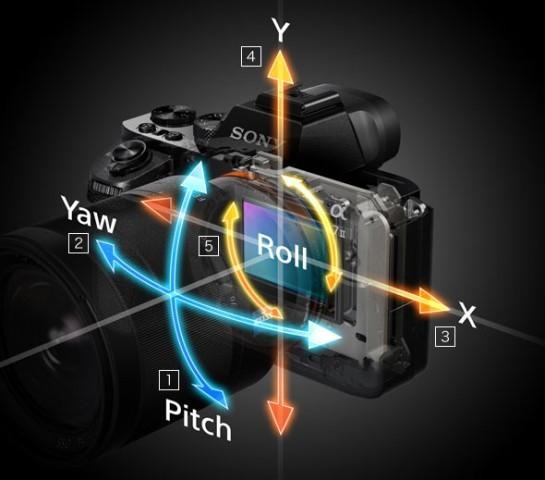 This new feature does add a bit of bulk and heft to the camera, but Sony compensates for this by improving the shape and grip of the camera so that it remains manageable even with a telephoto lens attached. To improve handling, the shutter button has also been placed on the grip. There is also a button that can be assigned plenty of functions to add to that ease of use.
In almost all other aspects, the A7 II is pretty much like the A7 before it. There's the 35 mm full-frame Exmor CMOS sensor, the hybrid auto focus with 117 points for phase detection, an OLED electronic viewfinder, WiFi and NFC connectivity, and compatibility with E-mount and A-mount lenses, the latter with an adapter. There are no details yet on the availability and pricing of the Sony A7 II, but we're sure to hear more, especially regarding international availability, very soon.
SOURCE: Sony
VIA: Photo Rumors