Sony A5100 packs ultra fast AF without weighing you down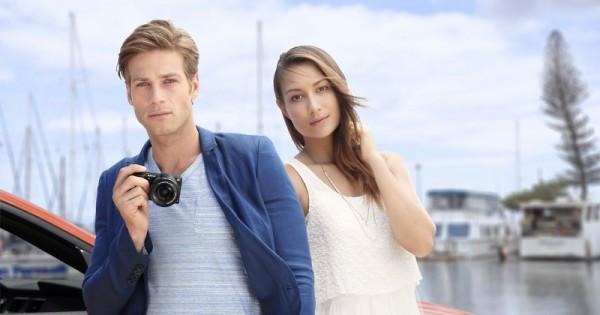 Thanks in no small part to smartphones, digital cameras today need to compete not just in raw power but also in portability. To fill its shelves with such products, Sony is launching the new A5100 which boasts of features that would sing to more serious photographers but still comes in a lightweight, ultra-compact package that won't make you feel like you're lugging around half your studio around with you.
There is power in the A5100 (model ILCE-5100), no doubt about that. It boasts of the same 24.3 megapixel APS-C Exmor CMOS sensor and the BOINZ X processor found in the Sony A6000. It supports 1080p video recording on both AVCHD codec as well as the XAVC S² codec, which is advertised to handle a data rate of 50 Mbps, even with compression. But where the A5100 really stands out is in the area of auto-focus.
It shares the same Fast Hybrid AF of the aforementioned earlier model. This means an effective auto-focus speed of 0.07 seconds. It utilizes focal plane phase detection in order to track and focus on a target even if it's moving across the entire frame of the shot. That said, the touchscreen that comes with the camera lets you manually set the camera's focus with a single touch.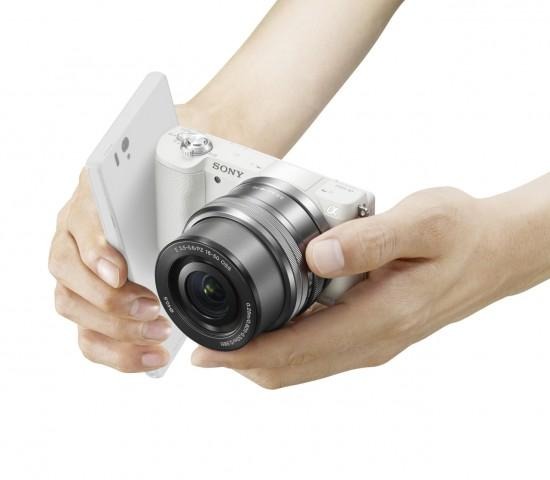 The Sony A5100 has other features that add both power and convenience to the package. WiFi and NFC connectivity makes easy work of transferring media to compatible mobile devices and Smart Remote Control lets you take shots at a distance without fear of tripping over yourself to make it to the timer. The camera has a 921k dot LCD touch screen that can be tilted to a full 180 degrees for that fun and professional selfie. There is also a dual video recording feature that lets you shoot a single video and save it on the SD card in both Full HD and a lower resolution MP4 format at the same time, the latter presumably for easier uploading to the Internet.
All of this power comes in a neat little package weighing only 224 g. 283 g if you factor in a Memory Stick DUO. The Sony Alpha 5100 will arrive in September, in black or white color options, with a price tag of $550 for the camera alone. Throw in a SELP1650 16-50 mm motorized zoom lens and you get both for $700. The A5100 is also compatible with Sony's "FE" and "E" E-mount interchangeable lenses.