Sony 3D TVs to launch in June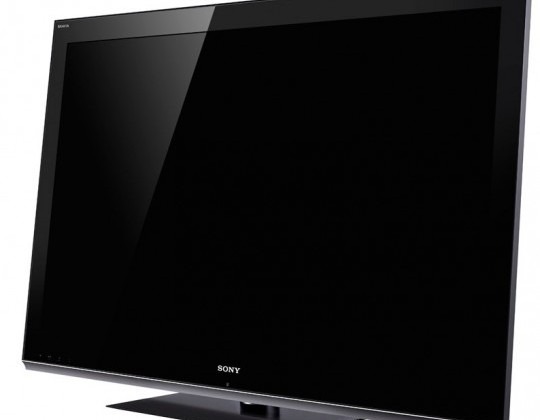 Last month I mentioned that Sony was set to start showing demos of its 3D TVs like the BRAVIA XBR-52LX900 at Sony Style stores and was going to be taking pre-orders on the sets. What we didn't know at the time was exactly when the sets would ship.Reuters reports that Sony will start whipping its 3D TVs in June. The electronics giant is hoping that it can make 3D TVs count for 10% of the 25 million LCD sets it hopes to sell in its next financial year. Sony and many other TV makers are hoping that 3D TVs will help them to increase sales during the down economy that has seen TV sales decline.
We already know that Sony plans to offer a new firmware for the PS3 that will enable 3D gaming and movies and it would be safe to assume that the update will land for the PS3 in June alongside the availability of its TVs. Rival Samsung plans to launch its 3D TVs in the US this month.