Sonos SUB blasts purple sound sauce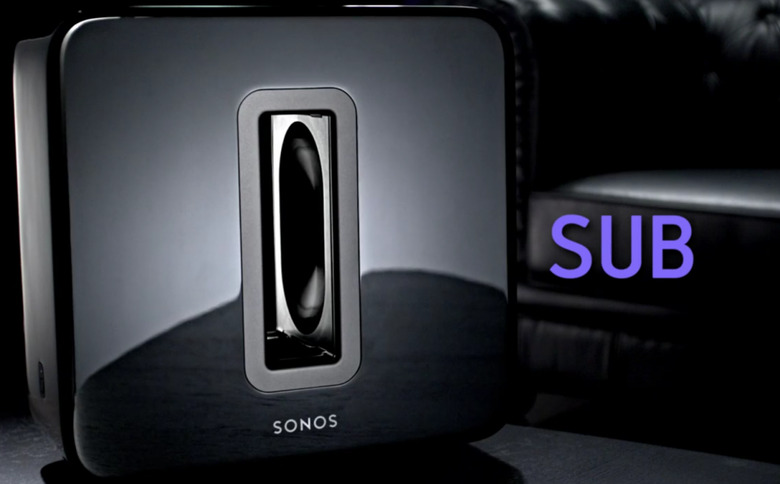 Today the folks at Sonos have decided to advertise for a brand new wireless subwoofer by the name of Sonos SUB with a dish of purple non-Newtonian fluid. The speaker itself will undoubtedly sound just fabulous when its released to the public, but for now there's not many ways to show off its power without literally having people standing next to it. Because of this, Sonos brought out the non-Newtonian liquid and let it bounce, dance, and otherwise go crazy in purple.
This liquid shows off how the Sonos System, as they call it, is meant to be represented with a "spine-curling, jaw-dropping, full body experience" for your music. This speaker will be available in one model at first in the middle of June (tentatively on the 15th of June, to be exact) with a second model to follow in September. The first model is a high-gloss black lacquer finish-toting model for $699 USD ($749 CAD, £699 EU, £599 UK). The second model will be a black matte version for $599 USD ($649 CAD, £599 EU, £499 UK).
This Sonos SUB will be working with all of your current Sonos amplified components. These include CONNECT:AMP, PLAY:5, and PLAY:3, and does not work with the non-amplified Sonos CONNECT. So don't try! Have a peek in our timeline below to see the rest of the Sonos story as it's played out over the past few months.