Sonos speakers and turntable bundle sets bring modest discounts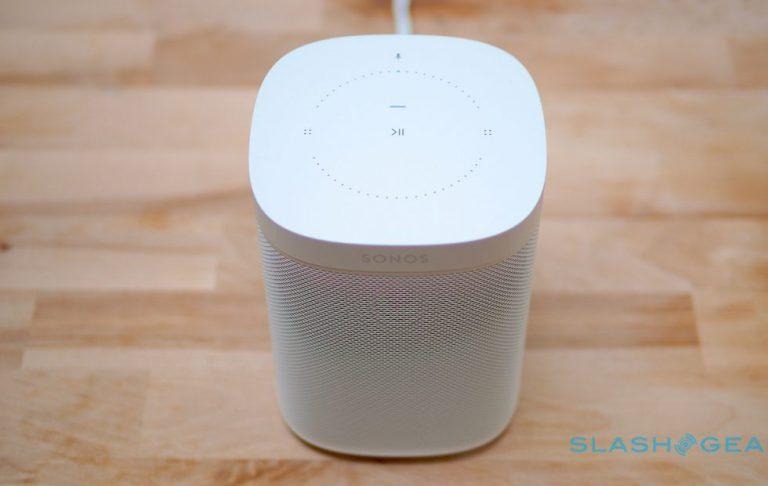 Sonos has launched a new series of bundle sets that include both speakers and turntables, enabling new customers to get entire systems for their home or office. The bundles range from two-speaker sets intended for two rooms all the way up to four speaker bundles, entertainment sets with soundbars, and even a couple bundles that include turntables.
The company is offering a total of thirteen sets on its website, where the prices range from $379 USD for a pair of Sonos One speakers to $1,899 USD for a Vinyl Bass Set, which includes a turntable. The big benefit to purchasing a set rather than individual products is the slight discount that comes with them.
If you know you want to invest in a full Sonos setup as your audio system of choice, jumping straight into one of these bundles will shave a little bit off the total cost — up to about $100.
Sets include ones for home entertainment setups, including a pair of $1,299 USD sets with a sub and Playbar/Playbase, as well as a pair of $1,649 USD sets for the two products above with two Sonos One speakers tossed on top. Three bundles — the most expensive of the batch — also include turntables.
Sonos includes the price you'd pay if you purchased each item individually. For example, the Vinyl Bass Set is priced at $1,899 USD, but would cost $2,056 USD if purchased individually. All of the bundles are available from Sonos' website now via the link below.
Speaker Sets for Your Whole Home:

(2) Sonos One – $379

(3) Sonos One – $549

(4) Sonos One – $729

(2) Play:5 – $899

Playbar + (2) Sonos One – $999

Playbase + (2) Sonos One – $999

Home Theater Sets:

Playbar + Sub – $1,299

Playbase + Sub – $1,299

Playbar + Sub + (2) Sonos One – $1,649

Playbase + Sub + (2) Sonos One – $1,649

Vinyl Sets:

Play:5 + Turntable – $799

(2) Play:5 + Turntable – $1,249

(2) Play:5 + Sub + Turntable – $1,899
SOURCE: Sonos