Sonos smart speakers will get Google Assistant support next week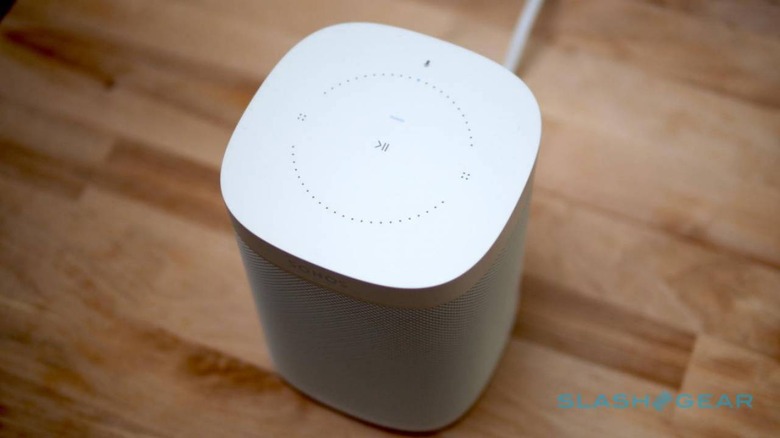 Sonos will finally launch Google Assistant support for its smart speakers next week. The plan was revealed in the company's Q2 2019 financial report, where Sonos said that it experienced 'strong results' with record second quarter revenue of $210 million. The confirmation follows extensive beta testing by the company, which had originally planned to add the support months ago.
The second quarter of Sonos' fiscal year 2019 was a record-setter for the company, which has announced 13-percent growth year-over-year. Sonos credits Beam with pushing the company's home theater products, resulting in 'particular strength' for that portfolio. As well, Sonos saw its components category revenue jump by 33-percent year-over-year mostly due to the Sonos Amp global launch.
In its Q2 2019 report, Sonos revealed that it will finally bring Google Assistant to its smart speakers. The launch will take place 'next week,' though a specific rollout date wasn't provided. Both Sonos One and Beam will support Google Assistant, but only in the US initially. A rollout to additional markets will happen 'over the next few months.'
As evidenced on the company's products forums, many customers have grown impatient waiting for the Google Assistant support, which was first promised for the Sonos One back in October 2017. The company had originally aimed for a late 2018 arrival, but missed its target and pushed the launch into 2019.
Sonos said about its Google Assistant plan:
This feature will truly elevate the customer experience and marks the first time that consumers will be able to buy a single smart speaker and get to choose which voice assistant they want to use. We think giving consumers choice is always the right decision, and we anticipate this philosophy will be adopted in the industry over time.