Sonos Play:3 And Play:5 Hit Target, Small Dealers Not Happy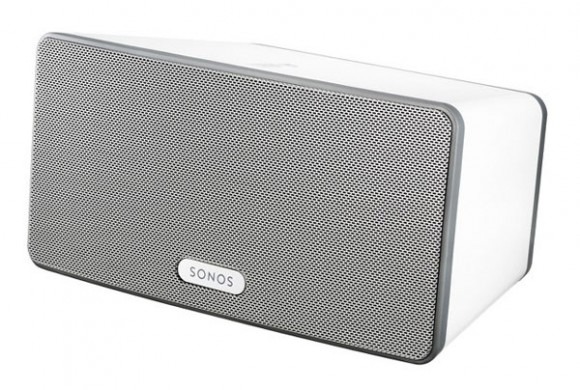 Sonos has announced that it is sending it stuff to Target stores in time for the holiday shopping season. Target stores will be getting the Play:3 and Play:5 Sonos systems. Target is also getting to offer users a discount in their stores of 5% when the buyer purchases using a Target credit card. This is the part that the smaller local Sonos dealers are not happy about.
One local dealer posted a comment on the Sonos blog announcement that wasn't happy at all about the Target discount. The comment reads, "Thanks for letting the big outlet stores get additional 5% off... and nothing off for the local dealers who have got you to this size in the first place!" The smaller dealers have a point too.
The Play:3 will cost the same money that it sells for everywhere before the 5% discount for people using a Target card to pay. It will sell for $299.99 and the Play:5 will sell for $399.99. This move will certainly help Sonos go more mainstream.
"We are thrilled to bring the new age of listening out loud to Target Guests," said John MacFarlane, CEO here at Sonos. "Streaming music has gone mainstream and Sonos is dedicated to providing music lovers with the simplest way to enjoy all the music on earth in every room."