Sonos Controller Mac and PC refresh incoming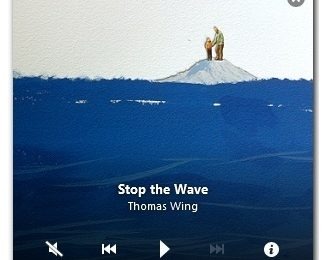 Right now if you want to be able to control your Sonos device you can do so with their iOS and Android apps, but desktop applications have so far been, well, lacking. That's about to change, as Sonos have announced via their blog that the standalone applications for PC and Mac will soon see a new update that will bring some much needed features.
Sonos have rejigged the search feature, helping you to find songs and artists quicker than before. You'll be able to search your own library, as well as third party music services like Spotify and Pandora, all from a single search box.
The feature that Sonos are most keen to show off, though, is the new Mini Player. When you minimize the main application to focus on something else, you'll still be able to control the music with some basic controls added to the cover art without it taking up valuable screen real estate.
The updated Sonos Controller for PC and Mac will be available next week. If you want to get in on the action, you'll need a minimum of Windows XP running Service Pack 3, or Mac OS X 10.6 and higher. Check out the video below to see Sonos 3.7 in action.