Sonos considering in-car and headphone systems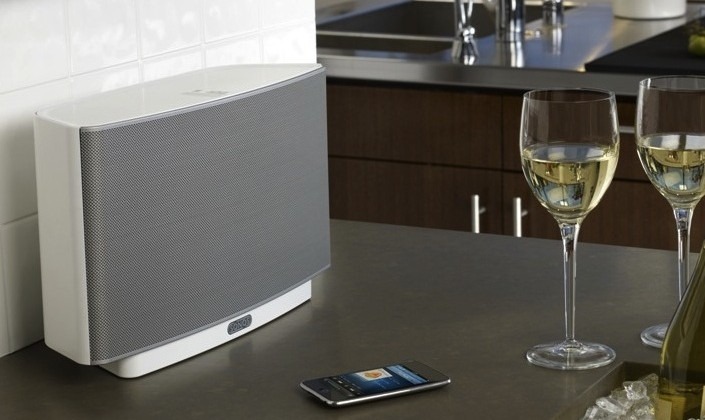 Sonos is considering expanding its streaming audio system to offer products for in-car and headphone use, as part of an eventual push to cover more of the places that users listen to music. Sonos co-founder and VP of sales and marketing Tom Cullen told GigaOM that the company's roadmap was guided by the principle that "people listen to music in other places." However, the exec wouldn't pin a release date on an Android controller app.
In fact, the next platform to get a mobile app – Sonos currently has software for iPhone, iPod touch and iPad – will be that which has the best mixture of music fans. "We can see a handful of other potential platforms," Cullen says, "and we want to see which one has the biggest concentration of music lovers."
As for sales success, Cullen said that fears the free iOS apps would cannibalize sales of the dedicated Sonos remote and drive down profits have failed to pan out. In fact – as with the launch of the cheaper Sonos S5 all-in-one – sales of new systems have more than offset any initial losses.