This Sonos Beam deal is a rare promo on a TV sound upgrade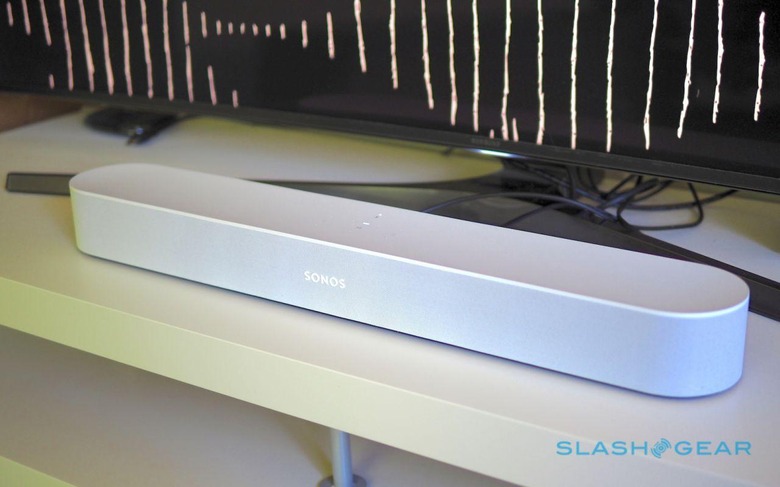 We may receive a commission on purchases made from links.
Sonos' Beam smart speaker soundbar has seen an unexpected price cut, with the Alexa-powered home theater gadget getting a pre-holiday deal. Launched earlier this year, the Sonos Beam is the streaming speaker company's latest model to support Amazon Alexa, though it's more than just a way to interact with the virtual assistant.
Like the Sonos Playbar and Sonos Playbase before it, the Beam is designed for easily adding more impressive audio to your TV. Unlike its predecessors, however, it's considerably smaller. That pays dividends whether you're wall-mounting it, or just putting it on your TV stand in front of your flatscreen.
Back when it launched, Sonos had priced the Beam at $399. Now, though, a limited time deal has brought that down to $349.99. It's available in both black and white.
Setup, as we found when we reviewed the Beam, is straightforward. Sonos uses HDMI-CEC to take audio from your TV to the speaker with a single cable. It also means that your TV's remote control can control the Beam's volume.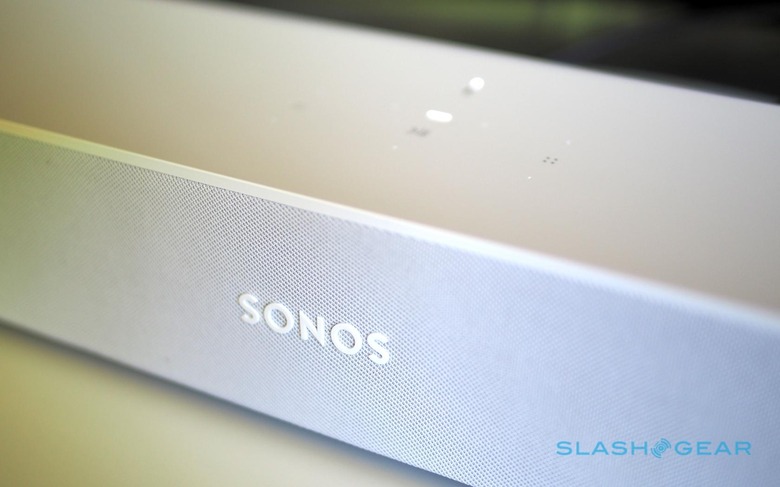 Alternatively, though, it's possible to use Alexa to control volume. If you've got a Fire TV or Fire TV Stick, meanwhile, you can command that using Alexa on the Sonos Beam. Amazon is currently offering the Fire TV Stick 4K with the new Alexa Voice Remote for $34.99, rather than the usual $49.99.
If you'd rather have a full surround-sound configuration, meanwhile, the Beam can be wirelessly paired with a pair of Sonos' other connected speakers. In a 5.0 setup, for instance, the Beam handles the front center, left, and right channels, while two Play:1 speakers take on the rear stereo channel duties.
Sonos also offers a 5.1 configuration, which includes the Beam, the two Play:1 speakers, and a Sonos Sub. That pads out the bass, which is probably the only audio criticism we had about the Beam in our review.
As for Alexa, at some point Sonos says that it plans to give Amazon's AI some company. The speaker firm is working on Google Assistant support, which it has promised will be added to the Beam in a future update. We're expecting this current Sonos Beam promotion to have ended before that happens, mind.