Sonos Audible support launches for real this time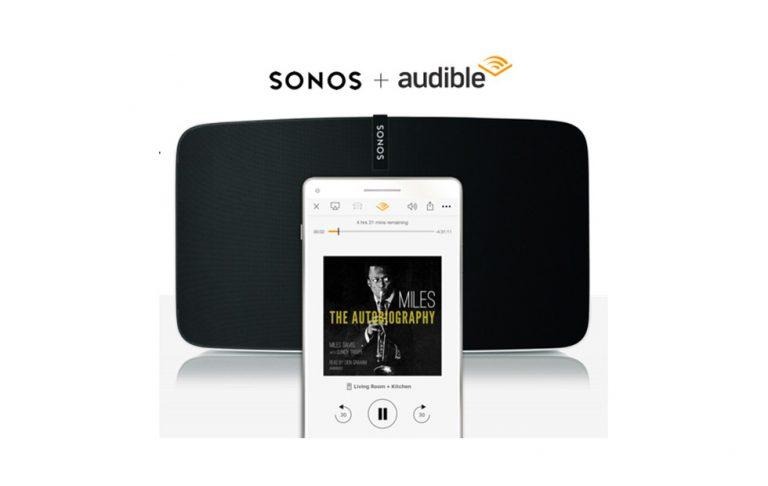 Remember earlier this month when Audible launched on Sonos, only it turned out it didn't and it was all a cruel mistake? That changed today with the actual, official, guaranteed-real-this-time launch of Audible support for Sonos speakers, making it easy for users of both products to listen to their audiobooks through their sound system.
Audible spent a very short time officially supported by Sonos before a software issue got in the way. Sonos had promised that it would relaunch Audible support, but months turned into years with seemingly no progress on the matter. That appeared to change a couple weeks back when a blog post appeared announcing that Audible support had officially arrived.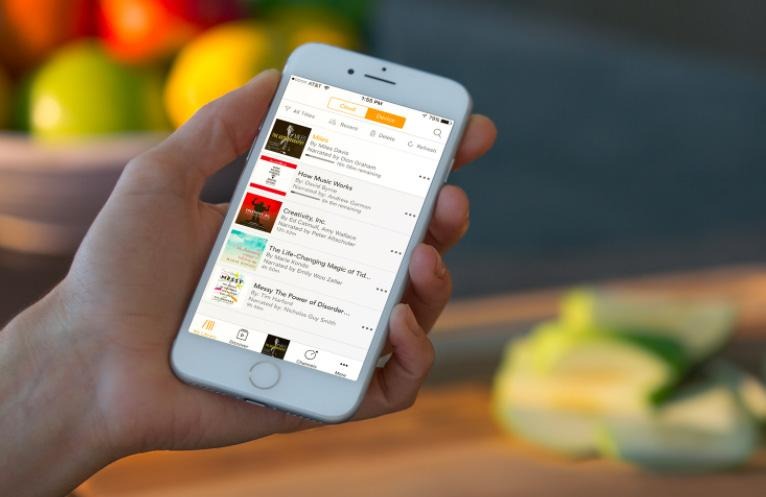 The post was soon pulled and Sonos stated in its forums that it had been published by mistake. However, the Audible website continued to show a promotion specifically for Sonos fans, hinting that the intended launch would be happening any day. That day is today, with Sonos confirming that Audible support is now in place.
Sonos speaker owners can find Audible as a service within the Sonos app or they can start playing an audiobook on their Sonos system directly from the Audible app. Users have the ability to skip forward and backward 30-seconds at a time and to play specific chapters.