Sonos app hits big 5.0: Universal search, smarter playlists, more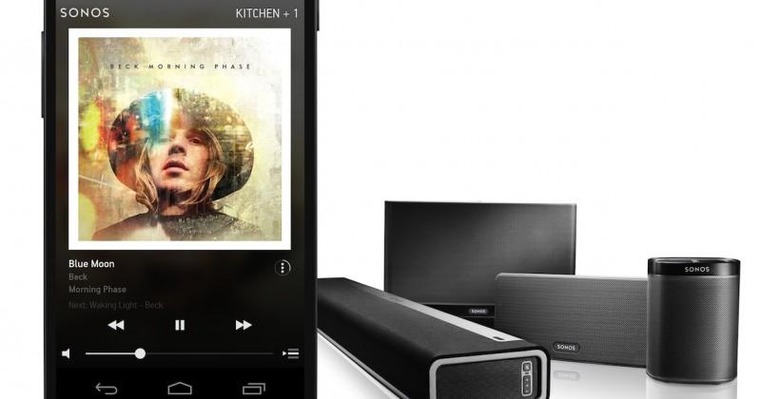 Sonos has pushed out its new Sons app for iOS and Android, graduating the software from beta, and bringing universal search, musical alarms, and smoother multi-room support to all users. The new Sonos Software v5.0 updates the interface considerably, but it's the ability to search for music across all available sources rather than one at a time that will likely please avid listeners.
Typing in the search bar will query not only local music, but on-demand providers if you're registered with them, along with radio stations and more.
In total, there's support for 38 streaming platforms – like Pandora, Google Play, Spotify, and Hype Machine – and it's easier to build playlists spread across various locations now, too. The Now Playing screen has been supercharged to include tracklist and favorites management, as well as gaining toggles for shuffle, repeat, cross-fade, and timers.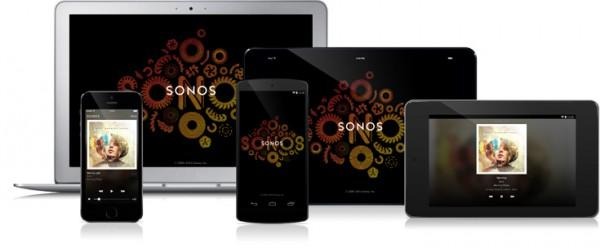 Those timers are supplemented with new alarm features, that can schedule the speakers to come on automatically to a set playlist. Multiple alarms set to multiple different zones can be established.
Sonos has also updated how playback in individual rooms is handled, not to mention how rear channel speakers in a wireless 5.0/5.1 home theater setup operate. Previously, they would only handle ambient effects, but as of the new software they'll play full stereo sound.
The new Sonos app should be rolling out to the iOS App Store and Google Play store today.