Sonic the Hedgehog movie release date confirmed for late 2019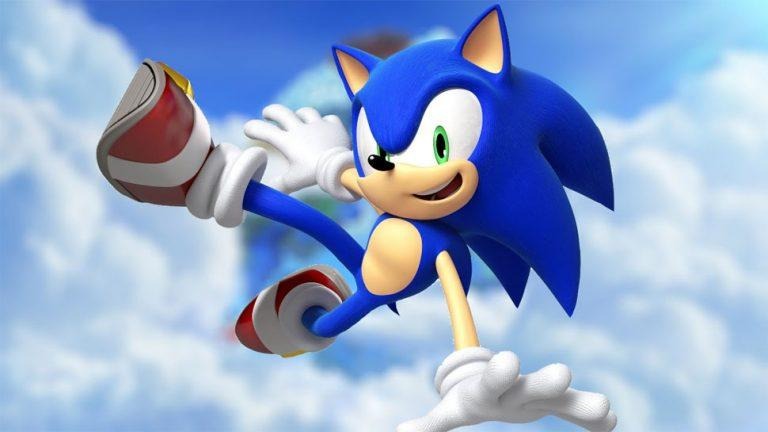 Way back in early 2016, Sega Sammy Holdings' president Hajime Satomi revealed plans for a live-action Sonic the Hedgehog movie, which was first reported in 2014. The information was provided as part of an interview during which Sony Pictures was mentioned, as was a 2018 movie release date. Assuming all of that was still the game plan, we would be seeing the movie hit theaters this year. That, unfortunately, won't be happening.
Speculation that the movie's release date had been bumped has been circling the Internet due to the lack of announcements or advertisements. Now confirmation has been given and we know exactly when to expect the movie: November 15, 2019. That leaves more than a year of waiting, but means the the movie is definitely happening.
The movie will come from paramount with the director behind Deadpool, Tim Miller, serving as an executive producer alongside Toby Ascher. The initial leak back in 2014 had claimed that Neal H. Moritz would be involved with the movie, and the official announcement confirms that he will be producing.
Jeff Fowler will have his directorial debut as the Sonic movie's director, while the script was written by Josh Miller and Pat Casey. As reported in 2016, the movie will be live-action with CGI blended in to bring the characters to the big screen; more details on this aspect of the film weren't provided, however.
A big question mark remains in regards to the story's plot and which characters will be included in the movie. It is reasonable to assume some of the franchise's most notable characters will at minimum make an appearance, with the three most prominent being Tails, Dr. Robotnik and Knuckles. No official movie title has been announced at this time.
SOURCE: The Hollywood Reporter