Some iPhone X displays have developed a bright green line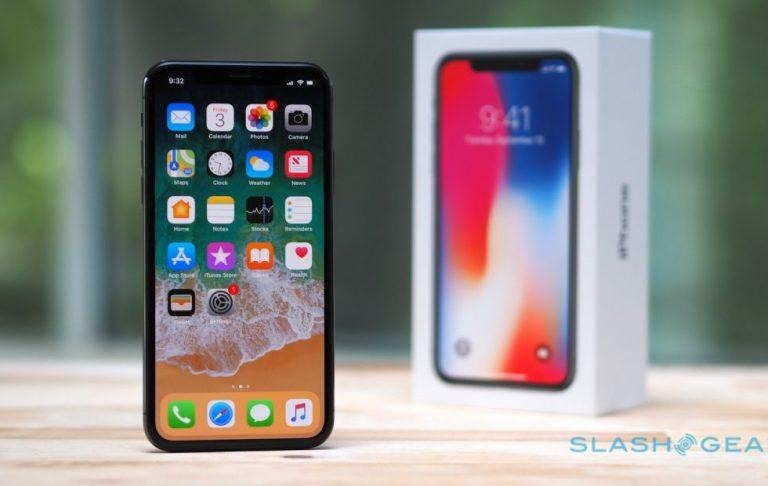 Some iPhone X owners are reporting that a bright green line has developed on their handset's display. The line is terribly thick on some phones, though very slim on others, typically running vertically from top to bottom on either the right or left side. Restarting the phone doesn't get rid of the green line, according to affected users, who say that Apple is replacing the devices with new units.
The extent of the issue isn't clear, though it appears about two dozen iPhone X owners are reporting the problem on various online platforms. Images show the same general problem across all of the devices, though they're not identical. All signs seem to point toward some kind of hardware problem, though Apple hasn't made an official statements on the matter.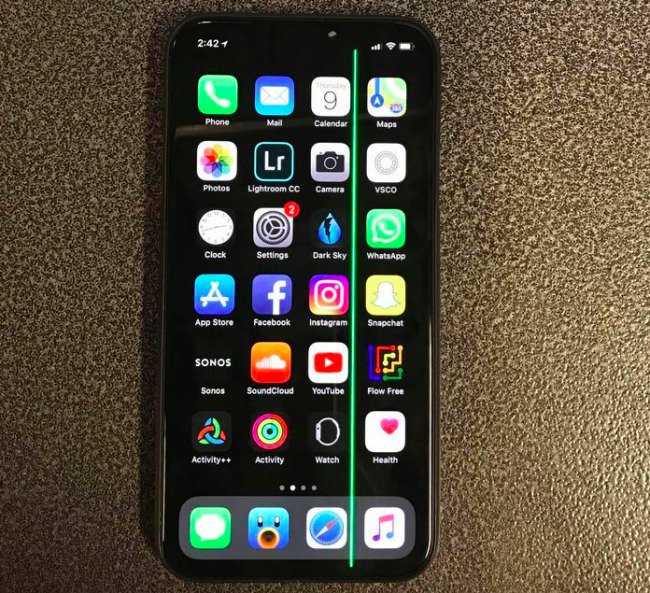 We'll likely hear a statement from Apple once it finishes investigating the matter. If you're one of the affected iPhone X owners, you should contact Apple to get a replacement device. This newly surfaced bug follows confirmation from Apple that a software issue is causing some iPhone X displays to become unresponsive for several seconds when exposed to cold air. A software update will fix that problem.
Though some issues have been reported by iPhone X owners, they continue to pale in comparison to problems reported by many Pixel 2 XL owners. In that case, buyers have reported a variety of problems, some being legit bugs, others dismissed as expected or normal. Some owners have reported issues with burn-in, for example, a problem Google plans to address with software. There's also the blue tint that appears when the phone is viewed from an angle, which users will simply have to live with.
Google had responded to criticism over the display's so-called dull colors, promising to release an update with a new color mode that would increase saturation. Some users have reported receiving Pixel 2 XL units that lacked an operating system, while others received devices that reportedly had cosmetic damage.
SOURCE: Reddit
Image via Redditor "gabrielmata"