Some Grand Theft Auto IV music will be removed over licensing issue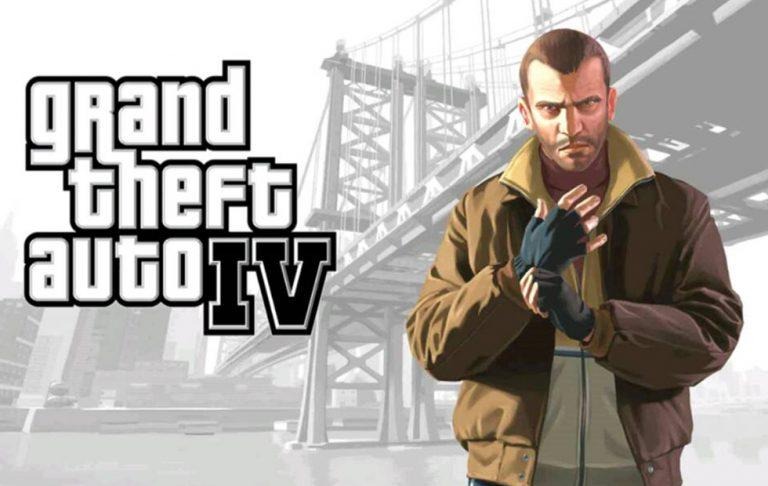 Rockstar, the company behind massively popular game franchise Grand Theft Auto, will remove some songs from the series' fourth installment due to license expirations that'll happen later this month. The company confirmed the news in a statement today, explaining that it has to remove some songs but has plans to replace them with a new set of music.
News about the license expiration surfaced from Kotaku earlier this week when it reported that some Grand Theft Auto IV music licenses will expire on April 26. That expiration will happen just short of the game's tenth anniversary, hinting that Rockstar had penned a decade-long agreement for the content.
Rockstar confirmed the news today in a comment to the same publication, stating that it has to remove some GTA IV songs, as well as some music from the game's Episodes. The removal will particularly affect the "Vladivostok FM" in-game Russian pop radio station, according to the company.
The station will be given new songs to replace the removed content, though the company didn't provide a list of removals and additions. "We will update out customer support website with new information as soon as it is available," the company said in its statement.
This isn't the first time Rockstar has removed music from GTA games due to licensing issues. The company previously released a Grand Theft Auto: San Andreas patch on PC to remove music content, and at one point it was in a squabble over Michael Jackson song licensing for GTA: Vice City.
SOURCE: Kotaku