Some Google+ Local pages are getting the ax next week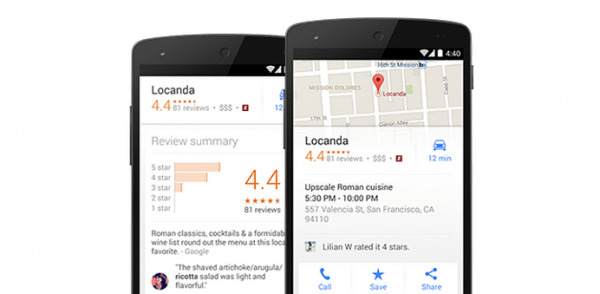 Starting July 28, Google plans to shut down abandoned Google+ Local pages. Such information comes from a statement that was published by a user on the Local Search Forum. Businesses that worry they may be on the chopping block needn't panic, however — all it takes to keep your page is verification, so if you've been putting that off, now is the time to get busy. With this, it seems Google is keen on separating its Google Plus and local worlds.
Google says in the statement that it is looking to simplify experiences with its tools, and that it will be closing down Google+ pages associated with Google My Business (GMB) accounts that have been not been verified and associated with a user account.
In the event a Business View tour resides one on of these pages, Google says that it will still be available via Google Search and Google Maps once the Google+ page(s) are removed. At the end of the day, this is an effort to trim away unclaimed pages.
This will ultimately be better for users who will not have to deal with local pages that have essentially been abandoned. If a company has its listing culled but later decides it wants a Google My Business page, it can make a new one but will need to ensure it verifies the listing. Any existing Business View tours can be transferred to the new page once it is verified.
SOURCE: Search Engine Land