Some GameStop stores now fingerprint customers who trade in games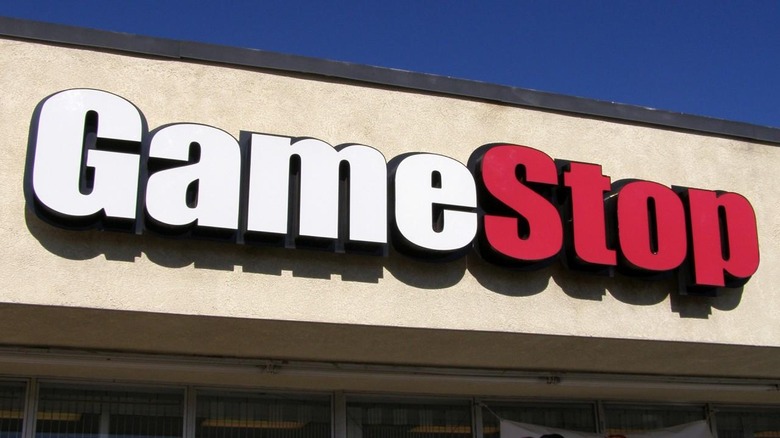 Certain GameStop stores in Philadelphia have started requiring fingerprints from customers who want to trade in their used games. The change has been acknowledged by GameStop, which said through a spokesperson that the practice kicked off in early July.
The change is necessary to meet local legal requirements, according to the company, and it isn't limited to Philadelphia stores — any region that requires pawn shops or second-hand sellers to fingerprint customers will have the same policy.
The Philadelphia stores that are now fingerprinting customers are apparently a test of sorts, with the company's spokesperson saying in part, "At this time we are reviewing the process to determine if it's one which should be continued in Philadelphia."
What happens to the thumbprints that are taken? They are shuttled off to a database for law enforcement to keep an eye out for thieves who trade in stolen games for cash.
GameSpot is reporting that the issue isn't so clear-cut, however. According to the city's city solicitor Shelley Smith, the fingerprinting done by GameStop in Philadelphia isn't necessary. "What GameStop does doesn't meet any of the elements of the definition in the code, so the pawnbreaker ordinance doesn't apply to GameStop."
SOURCE: GameSpot