Solar Impulse 2 has flown above the Pacific for 80 hours non-stop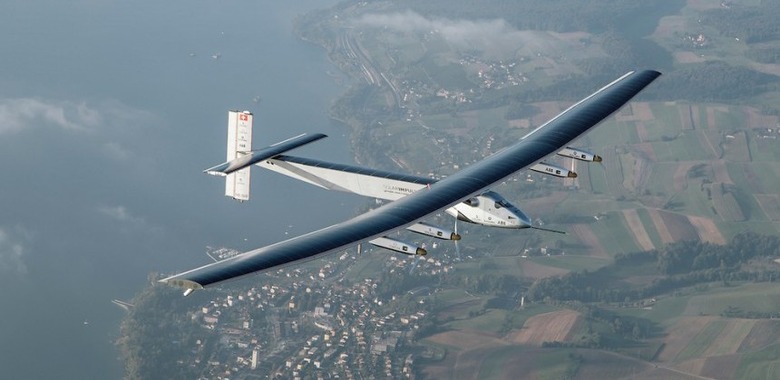 Earlier this week we talked a bit about the record setting aircraft called Solar Impulse 2. The plane had become grounded in Japan after weather over the Pacific wasn't favorable for the flight to Hawaii to continue. After sitting grounded for a while, the aircraft was finally able to take off again on its record setting journey. Currently Solar Impulse 2 has been flying above the Pacific for 80 hours on its way to Hawaii.
In flying between Japan and Hawaii, the Solar Impulse 2 has now broken all distance and duration records for solar aviation with a flight time of 80 hours and distance covered of 5663 km. Pilot André Broschberg has broken the record for the longest solo flight ever made.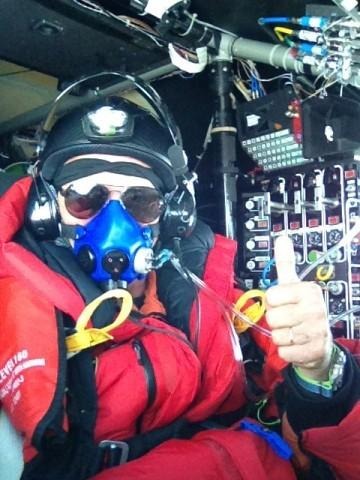 The 80-hour non-stop flight has bested the previous record holder by four hours at this time. Steven Fossett and the Virgin Atlantic Global Flyer held that previous record in 2006. At this time, the Solar Impulse 2 has accomplished 73% of its flight to Hawaii and plans to fly for 120 hour in total before reaching Honolulu.
Once the aircraft reaches Hawaii, the plan is for the aircraft and pilot to then head to Phoenix, Arizona. If the leg to Arizona is successful, the flight will pick up a second pilot and the duo will fly the single seat aircraft to Abu Dhabi where the flight originated on March 9.
SOURCE: Solar Impulse 2