Solar-equipped GPS Receivers tested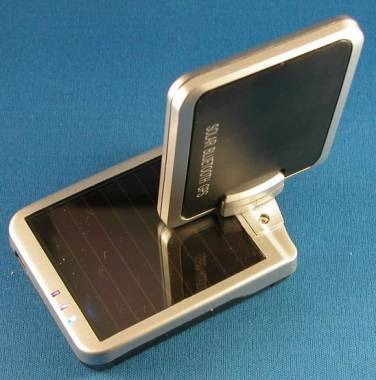 The guys over at Pocket GPS World have taken a look at the latest range of solar-powered standalone GPS receivers to see whether you can rely on the awesome power of the sun to indirectly guide you from A to B.  Covering models from F-Tech and Transystem, as well as a separate solar panel charger, they look not only at GPS performance but ease of use and practicality in a moving vehicle and on foot.
It's a typically good review, and well worth a read if you're considering a new GPS receiver.  Although they conclude that we're still not at a point where solar panels can be used as sole power source, the ability to top-up and extend the battery life is undeniably handy.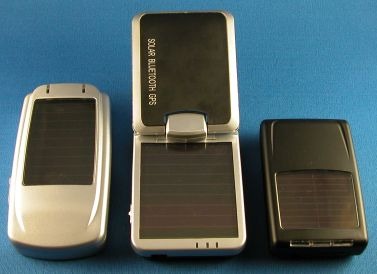 Solar Bluetooth GPS Receivers 2006 Re-Review [Pocket GPS World]