Softbank outs AQUOS 104SH Ice Cream Sandwich phone, more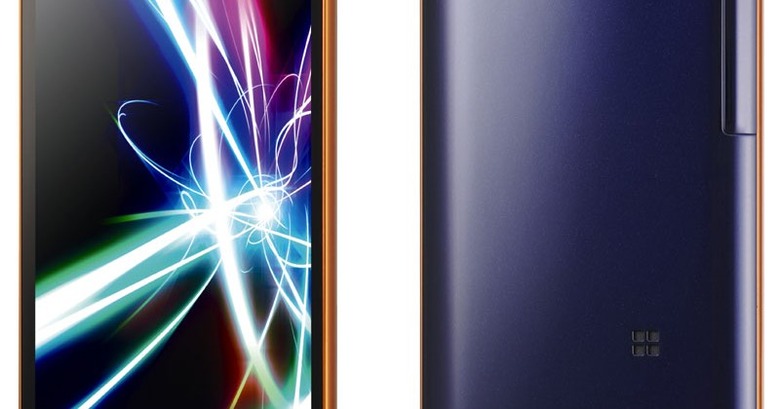 Japanese carrier Softbank has revealed its latest line-up of Android smartphones, and if you love high-res screens and megapixel-packed cameras then it's enough to make you weep. Among the gems are the Sharp AQUOS 104SH, which Softbank says will launch running Ice Cream Sandwich on a 1.5GHz dual-core TI OMAP4460 processor, paired with a 4.5-inch 1280 x 720 display, 12.1-megapixel camera and IPX5/IPX7 ruggedness, expected to arrive in spring 2012.
There's also the Sharp AQUOS 102SH, which has the same display and camera as the 104SH but pairs it with a 1GHz dual-core and Android 2.3 Gingerbread. That will drop in early December this year, complete with both CDMA and GSM connectivity for data speeds of up to 21Mbps downlink.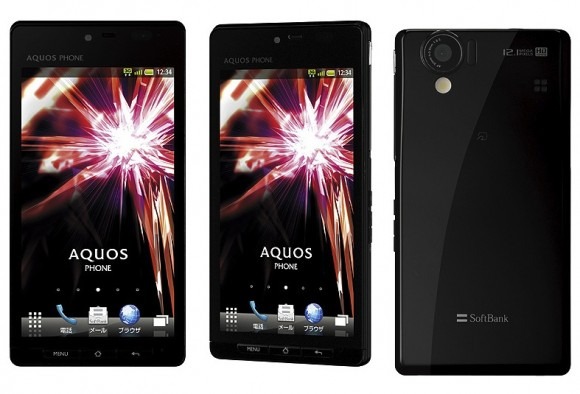 The Panasonic LUMIX 101P is the photographer's phone, with a 13.2-megapixel camera packed inside an Android 2.3 handset. The display is a 4-inch qHD 960 x 540 panel, there's IPX5/IPX7 ruggedness and all in something just 9.8mm thick. Japanese shutterbugs can expect it in mid-November.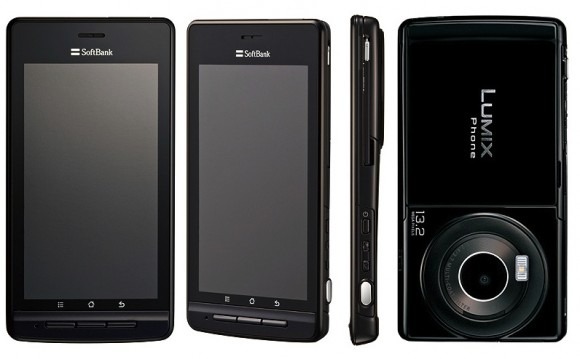 Finally, there's the Dell Streak Pro 101DL, and despite the Streak name implying it slots into the company's tablet range, in fact it's a big smartphone with a 4.3-inch qHD 960 x 540 Super AMOLED touchscreen, 1.5GHz dual-core Qualcomm MSM8260 processor, WiFi a/b/g/n and an 8-megapixel main camera. It'll drop in January 2012.
No word on international availability for any of the new handsets, though that won't stop us hoping.
[via Impress]