Social media accounts now part of federal background checks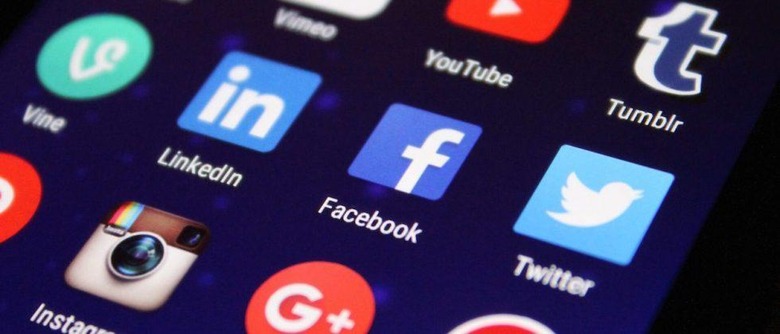 Employers have long relied on the practice of checking job applicants' social media accounts as part of the application process to help determine if they'll be a good fit for the company. Now the federal government will do the same as part of their background and security clearance investigations. Director of National Intelligence James Clapper announced the new policy on Friday, and it highlights the fact that our social media presence is more and more seen as a reflection of our character.
Accounts on sites like Facebook and Twitter will be reviewed as part of the process for gaining security clearance, such as applying for a federal job or contractor work. This practice will be used by a variety of government agencies, and in a number of situations where employees may be tasked with handling sensitive information.
"Social media has become an integral—and very public—part of the fabric of most Americans' daily lives," Bill Evanina, director of ODNI's National Counterintelligence and Security Center said to the Wall Street Journal. "We cannot afford to ignore this important open source in our effort to safeguard our secrets—and our nation's security."
However, the government's investigations are completely reasonable, as they are not permitted to require, let alone ask for, someone's password, and they can't try to access private messages or posts. In other words, they can only review what someone shares publicly, which social media users should expect by now.
Fortunately agencies also aren't allowed to use underhanded tricks like using fake accounts to get more access through following or adding that person as a friend.
SOURCE: WSJ