Snopes drops its Facebook fact-checking effort to re-evaluate role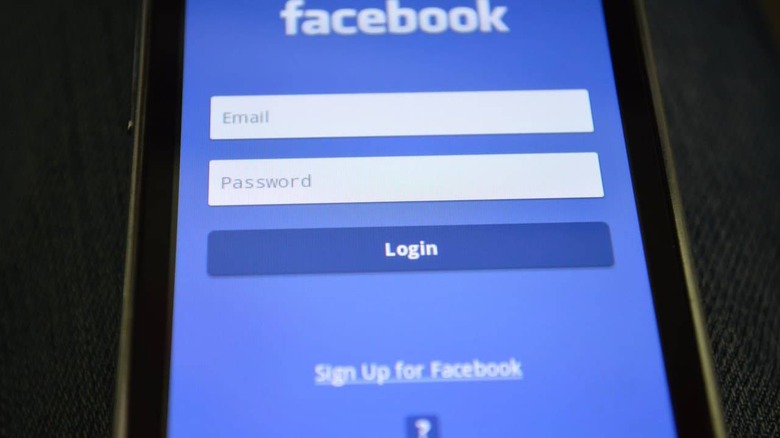 The fact-checking organization Snopes has dropped its partnership with Facebook, the company revealed today. The organization first began working as a fact-checking source for the social network in late 2016, doing so as a way to help Facebook address the glut of misinformation on its platform. Among other things, Snopes said it is "evaluating the ramifications and costs" of its fact-checking service.
Snopes revealed its decision not to renew its Facebook partnership in a statement released today, saying that it wants to know "with certainty that our efforts to aid any particular platform are a net positive for our online community, publication, and staff." The organization points out that when it joined Facebook's effort, it did so as a volunteer without "financial benefit."
At some point later on, Facebook offered to pay fact-checking organizations like Snopes, which it says it offered. Evaluating the financial aspect of the partnership is part of Snopes' process going forward, it said, while pointing out that fact-checkers should be compensated for their work.
The organization has not ruled out working with Facebook again at some point in the future, and it likewise encouraged the social media company to consult with fact-checkers going forward. The company didn't state whether it has any ambitions to rejoin Facebook's efforts, nor whether there's a particular thing it would require to take back up its role.
The organization joined Facebook's efforts amid the 2016 election hoopla, which included a large amount of fake news being spread through the social platform. The company faces a new round of similar misinformation as the US heads into its 2020 elections; it's unclear whether it will tap a different organization to pick up where Snopes left off.