SNK 40th Anniversary Collection comes to the Nintendo Switch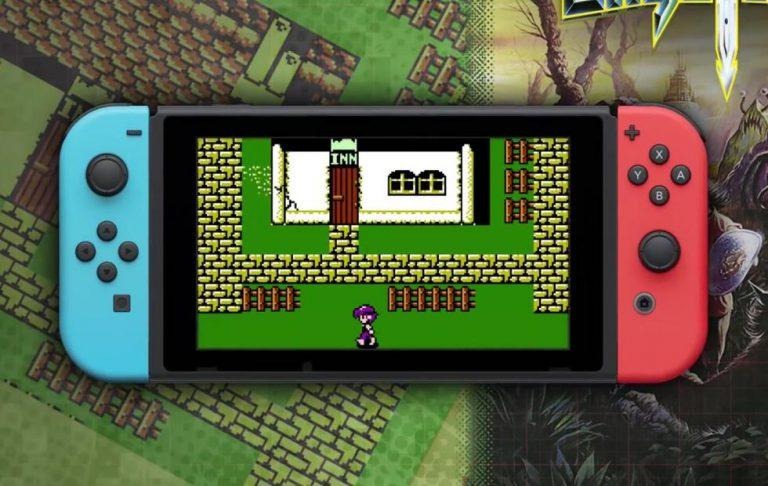 SNK is celebrating its 40th birthday and it's definitely doing overtime to make everyone remember their childhood. It has recently unveiled the NEOGEO mini, it's own take on the miniaturized gaming console of your childhood. That one comes with 40 classic SNK games to enjoy again or for the first time. But for those who want that piece of nostalgia with having to shell out for another piece of seldom-used hardware, the SNK 40th Anniversary Collection for the Nintendo Switch might be more to your liking.
Depending on your age and gaming loyalties, you may or may not be familiar with what SNK is offering in this bundle. At the same time, even hardcore gamers might not exactly have strong memories with what has been revealed so far. If you were expecting Metal Slug or Samurai Showdown, you might want to keep crossing your fingers for a while.
Granted, SNK and Nintendo haven't revealed the full list just yet. On the trailer and the 40th Anniversary website, you can glimpse titles such as Ikari Warriors and Ikari II, Psycho Soldier, TNKIII, and other relatively less popular games. SNK promises "over 13" titles, so you'll have to wait before making a commitment.
There's no rush anyway. The SNK 40th Anniversary Collection for the Nintendo Switch won't launch until November 13. You can, however, already pre-order the $39.99 game today and just hope it will indeed include your SNK favorites.