Sniper: Ghost Warrior 2 launch date pushed to August 21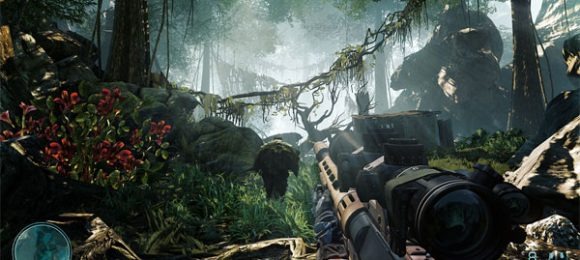 Of all the video game genres out there, my favorite is the shooter. When it comes to shooters, my favorite class to play has always been the sniper. I've been following Sniper: Ghost Warrior 2 for a while now and the game was originally slated to launch in March. I was rather bummed when the game was pushed, and we now have a new launch date to look forward to.
The downside is that the new launch date is months away set for August 21. If the game sticks to the launch date, it will show up just in time for some cool indoor sniping during the dog days of summer. This game is going to use the CryEngine 3 to power the graphics and judging from the screenshots the graphics will be fantastic.
The game also appears to be very graphic with most of the screenshots showing lots of gray matter being destroyed. August 21 will be a long wait, but it looks like the game will be worth it. Are you looking forward to this game?
[via ShackNews]