SNES Classic preorders cancelled: heads up if you bought from Walmart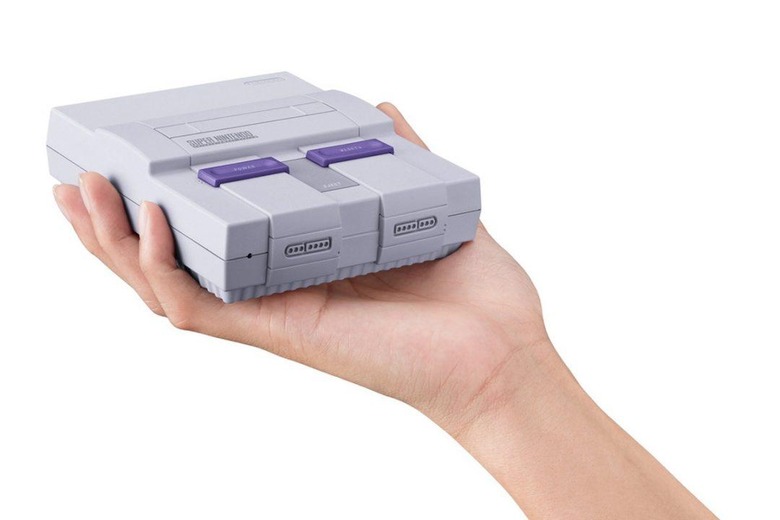 If you preordered the SNES Classic from Walmart, take heed: Walmart is cancelling those preorders, leaving behind ample lamenting and gnashing of teeth. The company recently sold out of the models, as preorders went quickly, and you'd be reasonable in expecting that to be the cause — that is, the lack of available units. It's not, however, at least not exactly. Walmart says it is cancelling these particular preorders because of a website mistake.
The issue started very late this past Friday, when the Walmart website suddenly showed some Super Nintendo Classic Edition units as being available to preorder. Many people placed preorders, reporting that they successfully went through, that payment was accepted and confirmation of the order was provided.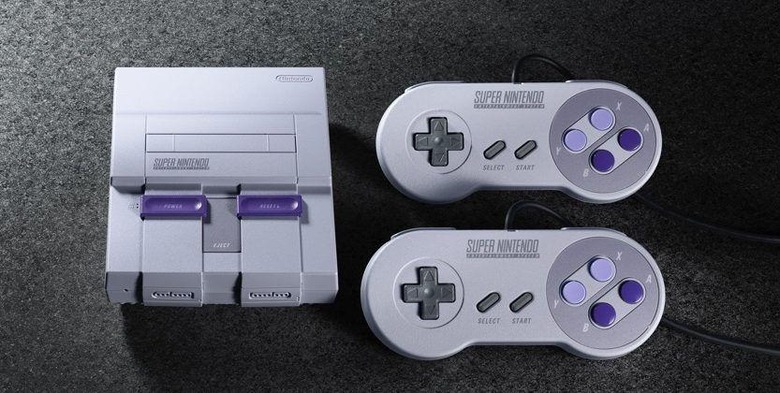 Alas, the weekend ended and so did the buyers' hope. It is now Monday and those customers are already seeing their preorders cancelled. Walmart explains that the units were never available for purchase, and that the website experienced a problem that allowed these orders to happen. They weren't supposed to go live when they did.
if you think you preordered a snes classic, you didn't #SNESClassic pic.twitter.com/FESGnAM8rE

— b.bear, legendary nerdcore icon (@lookoutitsbbear) July 22, 2017
Some screenshots were recently shared from a customer who spoke with a Walmart rep through chat; in this chat, the rep says, 'We had to cancel this order because this item was not scheduled to be displayed on the website yet. We will have it available again soon though.' The rep also said that others who had preordered the device will see cancellations take place.
However, there are still users reporting that their preorders haven't yet been cancelled, and we're now near the end of the third day since those orders happened. Whether they will be allowed to go through or will eventually be cancelled is anyone's guess. All signs point to the company (intentionally) opening preorders soon, but there's no specific date/time for that, either.