SNES Classic Mini pre-order cancelled? here's your next chance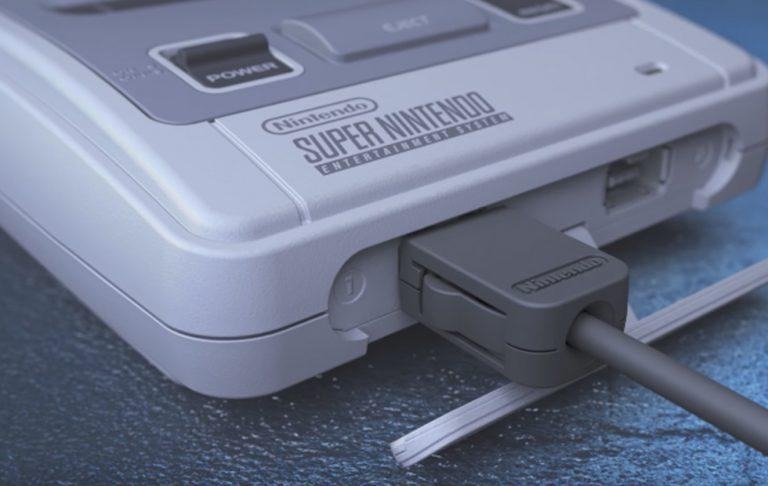 Nintendo's SNES Classic Mini pre-orders have been cancelled in droves over the past week. This seems to have happened largely in the UK, but some reports suggest the spread of this oversold device situation to the USA. Today we're having a peek at which stores have the console – or where the console will MAYBE be available in the near future. Like Best Buy, a company that had a pre-order session last night.
That's right, Best Buy had a pre-order session last night out of the blue, believe it or not. They sold their pre-order allotment out in about 10 minutes, as it were. The SNES Classic Mini might not be as tubular as the original, but it seems to be selling out just as quick.
Here in the USA, eBay and Amazon (3rd-party sellers) have the audacity to re-sell consoles before they're even in stock. Gamers that REALLY want the console to the point where they'll overpay can do so – well over the $80 base price. Otherwise there's a chance that the following stores could have stock at some point – but you'll want to call the stores themselves to check.
• Walmart (cancelled all existing pre-orders once, watch out!)
• Best Buy
• GameStop (pre-orders start today!)
Gamers in the UK might just be out of luck. The list at StockInformer is all red, even as retailers have limited purchases to one per customer. The only store we've heard of suddenly (magically) finding stock in is Tesco – and that's only been a couple of ravenous gamers over the past week.
Above you'll see a UK trailer that was just released this morning. It's pretty epic, so watch yourself on that one. Don't expect too many retailers to suddenly have stock as a result of this video – but cross your fingers. Nintendo doesn't just go advertising products they don't plan on having more of in the near future.