Snapdragon shortage likely warns Qualcomm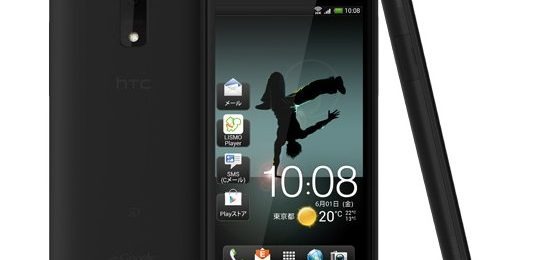 A shortage of QUALCOMM Snapdragon processors could be very bad news for the smartphone market. QUALCOMM's smartphone processors are the best selling around and are used by some of the most popular and high-performance devices available. A shortage means that smartphone makers might be forced to go with processors for their devices that don't perform as well. This might be a good thing for Nvidia.
The shortage of QUALCOMM processors will impact Android and Windows Phone smartphone and tablet makers. QUALCOMM currently subcontracts manufacturing for some of its processors to third parties. The chipmaker is noting that the factories it's subcontracting with for 28nm chips wouldn't be able to create enough supply to meet demand until the end of 2012.
QUALCOMM CEO Stephen Mollenkopf has confirmed that the company underestimated the demand for the S4 Snapdragon chips. QUALCOMM hopes to switch some buyers to alternative products. The announcement of a shortage led to QUALCOMM shares falling 7% in after-hours trading reports BBC.
[via BBC]