Snapdragon PC owners get free LTE from Sprint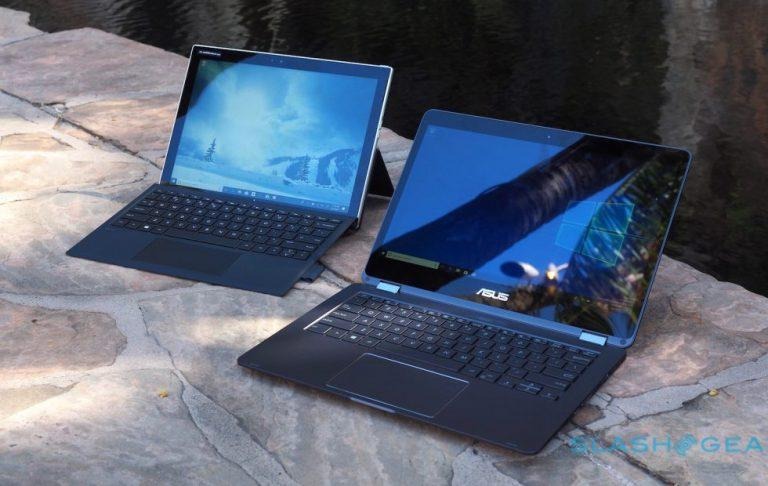 One of the most promising features of recent PCs running on Qualcomm's Snapdragon processors is Microsoft's "Always Connected" Windows experience. That is, as long as a data connection is available. That's about to become much easier, and cheaper, thanks to a new Sprint promotion that offers free unlimited 4G LTE through the rest of 2018.
The free data connection is available to those who own Snapdragon-powered PCs, such as the ASUS NovaGo, the HP Envy x2, and the Lenovo Miix 630. The details don't make it clear if the PCs must be purchased after the promotion begins or within a recent window, but Sprint will provide the free LTE until December 31st, 2018. Afterwards, users have a choice of canceling the plan or paying $15 per month ($10 per month with AutoPay).
The PCs won't be sold directly by Sprint, meaning buyers will need to visit the carrier to get a SIM card and activate the LTE plan. It's a pretty sweet deal, however, and a great way to take advantage of the always connected selling point, not to mention test out Sprint's network.
This kind of promotion is clearly designed to increase sales of these PCs, but it could also mean new Snapdragon models are on the way and the deal is meant to coincide with their announcement. Those who have yet to purchase an eligible device may want to wait for more details.
SOURCE Sprint