Snapdragon 850 to power Dell Surface Phone, Windows 10 on ARM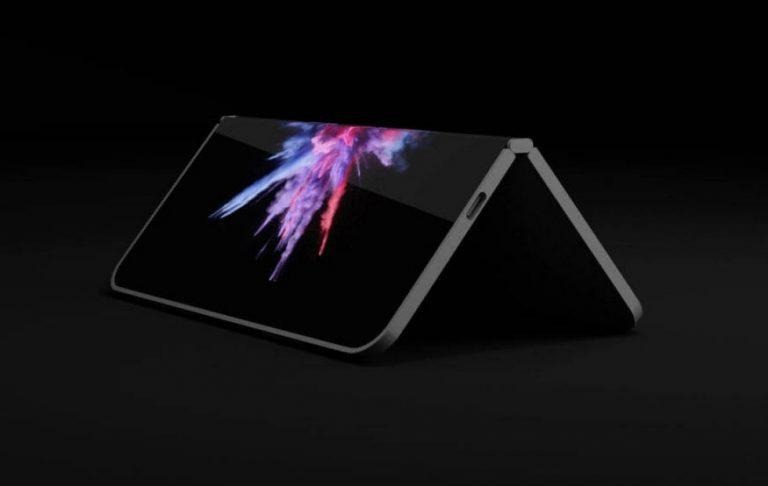 Microsoft's mobile strategy isn't exactly the most consistent. It has all but officially put Windows 10 Mobile and all its smartphones under a bus but, at the same time, seem to be working on a slightly different angle to mobile computing. Yes, that's Windows 10 on ARM, which is already off to a rough start. Part of the lukewarm reception is due to the first devices' performance, which Microsoft and Qualcomm aim to correct with a new batch of Snapdragon 850 devices, including a Surface Phone from Dell.
That's a pretty loaded sentence, courtesy WinFuture.de. The site has been able to get its hands on several pieces of information that suggests the second half of the year will be interesting for Microsoft fans. For one, the fabled and elusive Surface Phone will finally be making an appearance but it won't be coming from Microsoft directly but will be made by OEM partners like Dell.
Dell hasn't exactly been big on Microsoft's mobile platform so its involvement in a, not the Surface Phone is a bit of a surprise. Codenamed "Januss" (yes, that's not a typo it seems), this smartphone running the equally mythical "Andromeda" version of Windows is rumored to have three screens. That is, a foldable dual screen inside and a third screen outside to make the device still usable even when folded.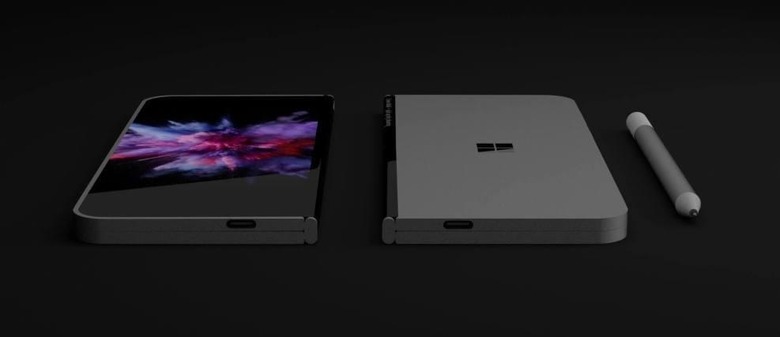 That said, even WinFuture isn't so certain about the Dell "Januss" form factor. What it is certain about is that it will run on a Snapdragon 850. This is the first time we've heard of a mid-year refresh and it's not exactly a new chip anyway. It's pretty much the Snapdragon 845, except clocked higher to almost 3.0 GHz. According to sources, new Windows 10 on ARM devices from HP, Lenovo, ASUS, and, yes, Dell, will be coming in the later part of 2018.
That does raise several questions. For example, will a Snapdragon 850 resolve most, if not all, of the performance complaints on the SD835 Windows 10 on ARM devices? But perhaps more importantly, won't those new devices immediately make the still coming Snapdragon 845 Windows 10 laptops obsolete. It will definitely be a confusing strategy that could throw Microsoft's nascent market into chaos.