Snapdragon 700 series borrows 845 tech for cheaper smartphones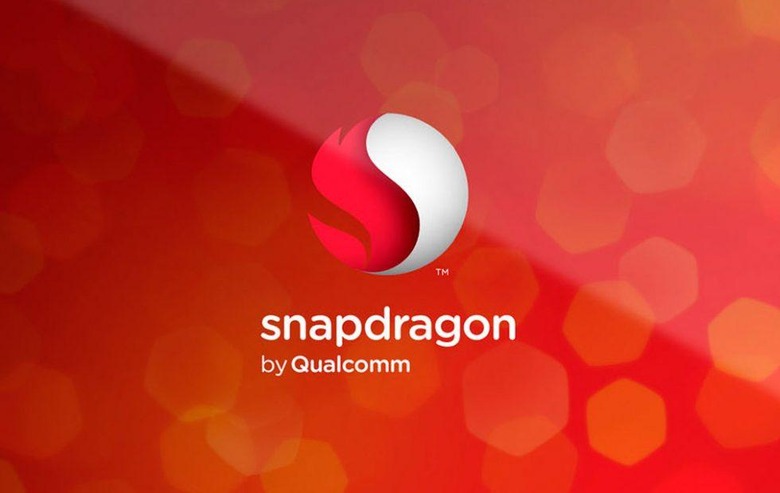 A mobile processor like the Snapdragon 845 offers a lot of great features, but that top-of-the-line nature tends to limit manufacturers to using it only in their flagship phones. For more mid-range devices, we have the processors in the Snapdragon 600-series, and while those are decent processors, they can't quite do all that the 800-series can. Qualcomm is looking to give those mid-range phones a boost in capability today by launching the new Snapdragon 700-series.
At the moment, Qualcomm is only speaking in broad terms when it comes to what the 700-series will be capable of. The aim of 700 processors is to offer some 800-series features at a lower cost, meaning more phones will have capabilities that were once only the domain of the high-end. Though we can probably expect Qualcomm to get more specific as we close in on release, today the company is giving us an overview of what to expect once the 700-series lands.
A big draw of 700 processors will be the presence of Qualcomm's AI Engine. The company says that the 700-series should offer "up to 2x improvements for on device AI applications" over the Snapdragon 660. We can also expect to see image processing handled by Qualcomm Spectra along with a "multitude of additional professional grade camera features."
Of course, with this new processor series comes promises of better efficiency as well. Qualcomm says to expect a 30% increase in power efficiency over the Snapdragon 660, along with general increases to performance and battery life. We'll also see these new processors outfitted with Qualcomm Quick Charge 4+ and all of the connectivity features we'd expect, such as LTE and Bluetooth 5.
So, as you can see, Qualcomm doesn't have very many specific details to share about the Snapdragon 700-series yet, but that should change soon. The company expects to begin shipping processors to its manufacturing partners sometime in the first half of this year, so we could potentially see phones built around the Snapdragon 700 before the end of the year. Stay tuned.