Snapdragon 675 To Bring Triple Cameras, Gaming To 2019 Mid-Range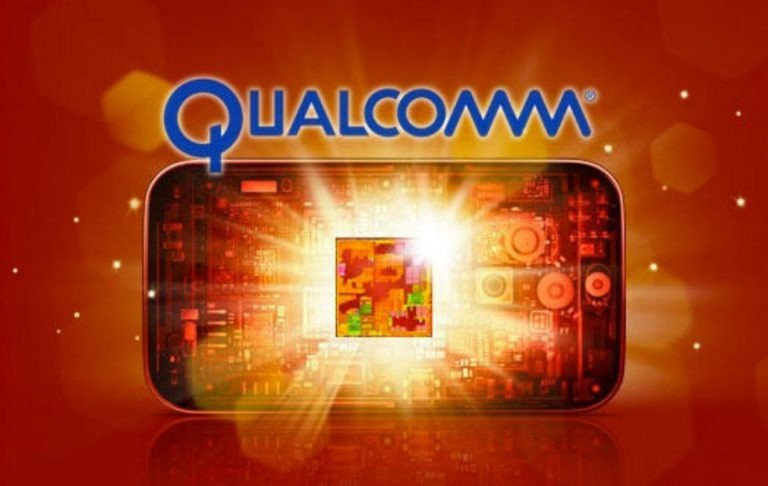 There are a lot of new trends in the smartphone market these days but most if not all of them are, unsurprisingly, happening on the high-end. Samsung, however, has pledged to focus its innovative (alternatively, crazy) new features in its mid-range line, as seen on the new Galaxy A7 and A9 with triple and quadruple cameras, respectively. Now it seems that Qualcomm is laying the groundwork for other OEMs to follow suit with a new mid-range Snapdragon 675 that promises to deliver the processing power necessary to implement those features.
One of the up and coming sub-markets in the smartphone industry seems to be gaming smartphones. If Razer is to be believed, it's a big money maker, despite almost every smartphone being capable of gaming anyway. But these smartphones often have the latest high-end Snapdragon chipset, sometimes even overclocked like the ASUS ROG Phone. To give mid-range phones a fighting chance, the latest Snapdragon 675 processor promises to deliver higher frame rates for smoother graphics.
It also seems like OEMs are about to go crazy on smartphone cameras again. So far only Samsung has gone overboard with four cameras but soon even mid-range phones will be sporting three. It's not enough to slap on three camera sensors, however, because you'll also need the processor to support three sensors. The Snapdragon 675 does exactly that, thanks to the Qualcomm Spectra 200 Image Signal Processor (ISP). Naturally, the System-on-Chip also supports the AI that has become innately tied with cameras too.
The Snapdragon 675 also includes the X12 LTE modem for up to 600 Mbps downlink speed and 3x carrier aggregation. It also supports Quick Charge 4+, which barely anyone actually seems to use these days.
Qualcomm says that the Snapdragon 675 mobile platform is now available but, given the timing, it won't be until early next year will we see smartphones using this chip. Even then, given the wide variety of platforms on the 600 series and the new 700 series, there's also a chance some vendors might opt for the still cheaper 660 or 625 processors.