Snapdragon 632, 439, 429 Push The Mid-Range With AI, Dual Cameras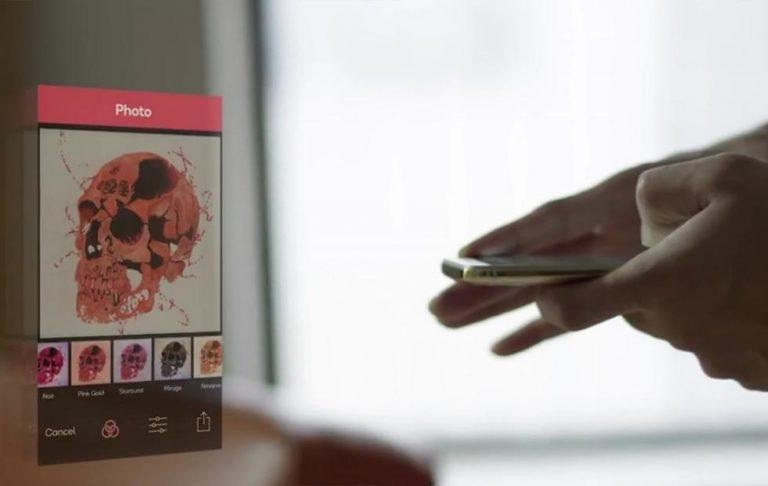 There are a few trends in the smartphone market that are trickling down from the expensive, high-end flagships to the affordable mid-range ones. But while bezel-less screens, notched or not, are more dependent on component suppliers, features like AI and support for dual cameras require support in the mobile processor itself. That's why Qualcomm is launching the new Snapdragon 632, 439, and 429 "mobile platforms" to help mid-tier devices catch up with their more expensive counterparts in features.
These three chips, the latest in the high-end (versus premium) Snapdragon 600 and mid-range Snapdragon 400 series, bring the buzzwords in today's smartphone market. AI is everywhere but, in most smartphones, that often means scene recognition or even object recognition. Qualcomm doesn't go much into technical details on how those capabilities are enabled but, of course, they can be traced back to the improved performance of the platforms' CPUs.
Since smartphone AI is often at the service of mobile photography, it stands to reason that the new Snapdragon chips also come with improved camera support. All three of them can manage single high megapixel sensors or dual cameras at half the megapixel count. The Snapdragon 632, for example, can go with a 24 megapixel single camera or two 13 megapixel cameras. The Snapdragon 439 has a combination of a single 21 megapixel sensor or 8 megapixel dual cameras while the 429 won't be left out too much with a 16 megapixel single camera or 8+8 MP dual cameras.
In addition to those new capabilities, the new mid-tier Snapdragon platforms also offer a boot in graphics performance with Adreno 506, 505, and 504 GPUs. And as Internet connectivity becomes more prevalent, the X9 modem on the Snapdragon 632 and X6 modem on Snapdragons 439 and 429 ensure the best LTE connection on a shoestring budget.
Devices running these three new chips are expected to launch in the second half this year. Being compatible with other Snapdragon platforms, like the 626, 625, and 450, OEMs should have an easier time integrating them into their phones. Which means we will soon start hearing of mid-range devices speaking the same AI marketing lingo as this year's flagships.