Snapchat's sneaky hiring tactics target Uber engineers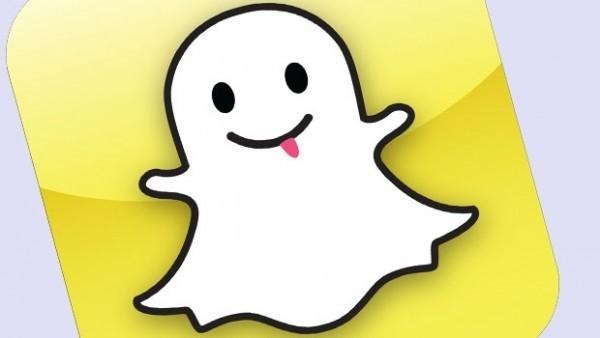 Apparently, one of the best ways to recruit new talent in Silicon Valley is to poach certifiable talent from other tech industry giants. Snapchat is looking for a few good engineers, and the social networking company is using the unique strategy of target geo-filters to reach out to current Uber employees who might be looking for a change. Snapchat users at Uber's headquarters in San Francisco found a geo-filter that was tailor-made to poach Uber engineers.
This geo-filter features Snapchat ghosts driving a tangle of taxis under the headline, "This place driving you mad?" If the recruitment ploy wasn't clear enough, Snapchat embedded the web address of their hiring page in the geo-filter. According to Snapchat representative Jill Hazelbaker, the geo-filters are, "a unique and playful form of recruiting."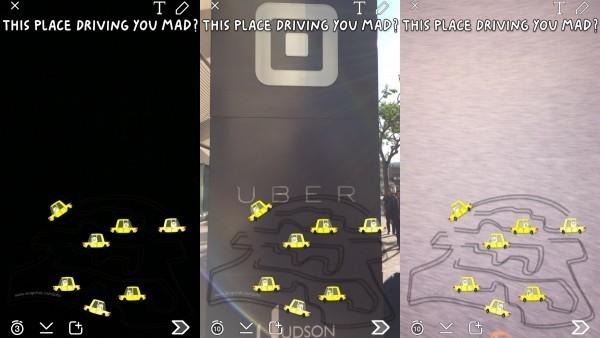 Snapchat's geo-filters are special overlays for photos that designed by artists and approved by the Snapchat team. Each geo-filter is only accessible from a specific location. I wouldn't paint Snapchat and Uber as rival companies. While Uber is the larger of the two, valued at over $40 billion, the two companies operate in different spheres without cannibalizing the other's service.
We've learned that Snapchat is using the same geo-filter recruiting method at Pinterest and Twitter offices. When posting from Twitter headquarters, an available filter features the Snapchat ghost wearing wings and a halo under text saying "Fly Higher!" The same tactics were used at Pinterest, where a filter showed the Snapchat ghost escaping from falling bowling pins under the text "Feeling Pinned Down?"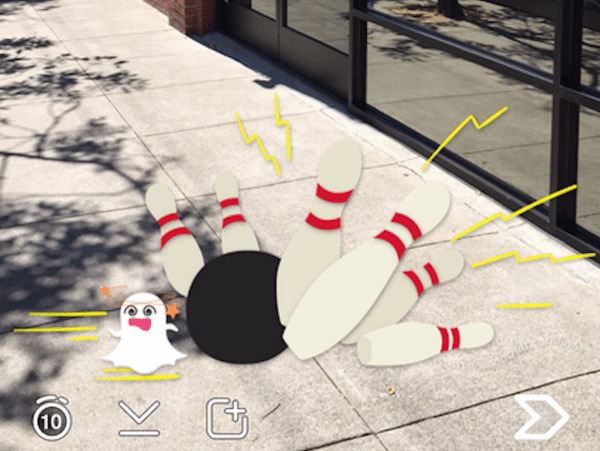 It's fairly common knowledge that tech companies scour each other's engineering pool for new hires, but Snapchat is the first company we've heard of using geo-filters to do so.
Source: Forbes