Snapchat users share 150m images a day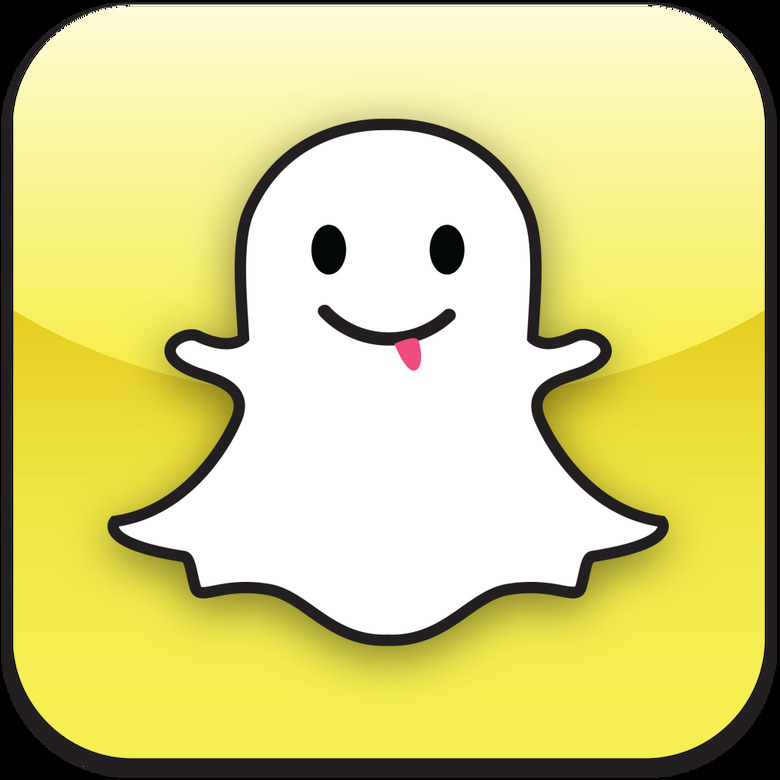 Snapchat has rapidly increased in popularity, with over 150 million photos being shared daily through the service. Evan Spiegel, co-founder of Snapchat, spoke at All Things D's conference, D: Dive Into Mobile, today and stated that in just 4 months, Snapchat's usage had tripled. That number surpasses even the numbers of the popular photo-sharing service, Instagram, where users currently share about 40 million photos a day.
This follows the great news that Snapchat received back in February, when it raised $13.5 million in funding. Snapchat became insanely popular, extremely fast, most likely due to the fun, and playful aspect of its service. Users are able to send each other photos, or videos of up to 10 seconds, which the recipient is only allowed to view for a short period of time before it gets deleted. If someone screenshots the picture, the sender receives a notification.
Spiegel says that the deletion aspect of Snapchat is a major reason why the app is so successful. He said, "In this world, deletion as the default works pretty well. We believe the default should be ephemerality." While photo-sharing services like Instagram lets people take artsy pictures of their food or their travels, and customize them with filters, he says that Snapchat touches on another aspect of mobile photography; it focuses on "communication rather than artwork."
Spiegel also says that he's open to the idea of ads. So far, the team at Snapchat have been "playing around with a few prototypes" and have hired someone who will focus completely on monetizing the app. He says, "I like ads, personally. I think ads can work really well on mobile." However, how he, and the Snapchat team, will implement ads into Snapchat is the real question.
[via All Things D]