Snapchat update makes relationship status visual with emoji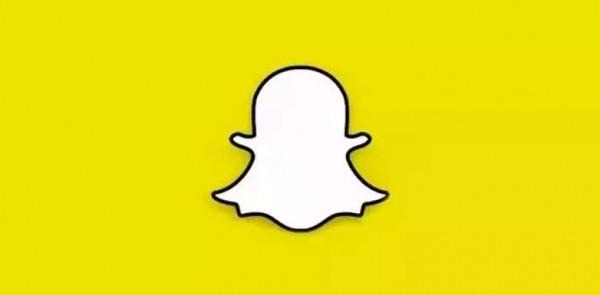 Snapchat has pushed out an update that shows your relationship status with users you snap via emoji, which are private to each user and appear next to some of the friends in your Snapchat feed. This new emoji status feature replaces the previous — and not well loved by all users — "Best Friends" feature. The disappearing-images service has also released a visual guide on what each emoji designation means, all of which is styled in such ways that it'll probably find favor amongst its teenager users and not much else. We've all the details after the jump!
The new update, which is available now for both the Android and the iOS app, shows emoji featured in the image below. These can show things like "You're their BF...but they're not yours" and "You're each other's #1 BF". These designations are based on who you Snapchat with, and some of it is in relation to the activity of friends.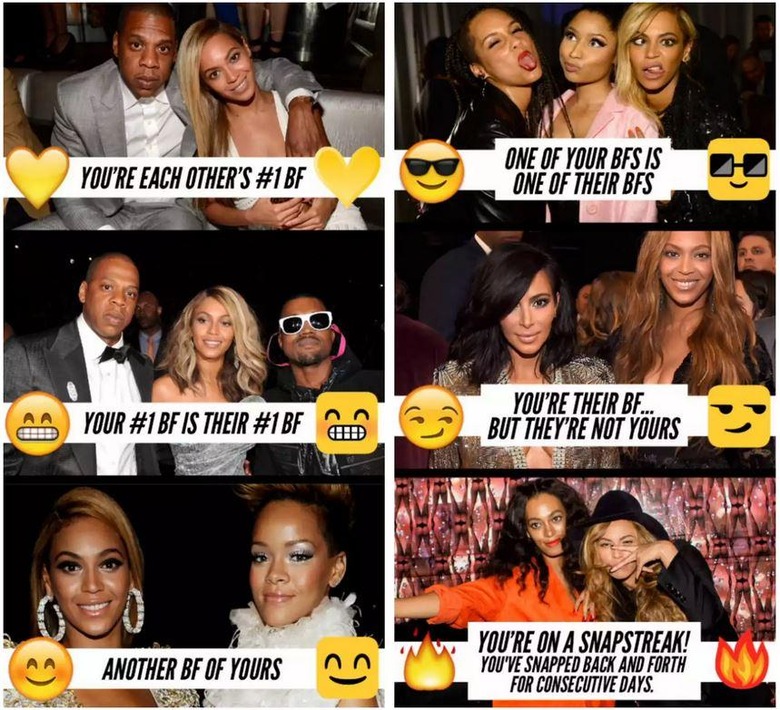 This replaces the Best Friends feature, which some criticized as being too much of a stalking tool; it allowed users to follow the activity of some other users. This polarized users, so much so that Snapchat once removed the feature, only to bring it back and, this time around, get rid of it again with a replacement in tow.
In unrelated news, this past Thursday, Snapchat released its first ever Transparency Report, which largely showed that law enforcement doesn't particularly care about your snaps — most of the requests for data were received from the US, but it was still a small number at only 375 total from November fo February. Furthermore, none of them had 100-percent of data produced.
SOURCE: The Next Web