Snapchat unveils Chat 2.0 for seamless voice and video chats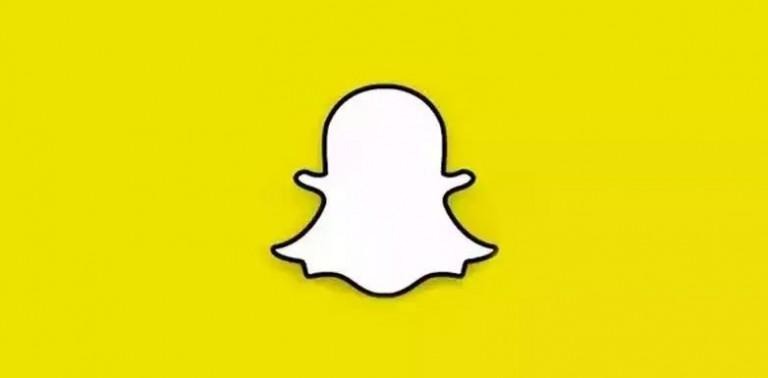 Snapchat has announced its new Chat 2.0 update, saying it has made it easier than ever to initiate voice and video chats with friends through the app. Chatting is great, but sometimes voice and video gets across your message better than typed words can — thusly enters the update, and the ease by which users can make the transition from one type of messaging to another. Says the company, it has been "working on this redesign for a while."
Snapchat announced the new feature today, saying, "Two years [since launching Chat 1.0], we've learned a ton about how people talk, but our goal remains unchanged. We want Chat to be the best way to communicate — second only to hanging out face-to-face." Thusly enters Chat 2.0 — says the company, all you have to do is send a few chats to get things underway.
As your chats arrive and your friends come online, you can switch over to either video or voice with "one tap," allowing the other person to either listen to you in real-time or watch you over video, depending on what you're up to. If the friend doesn't make their way online, though, you can send a voice message instead, similar to the feature in Messenger.
The new update also brings with it Auto Advanced Stories, which is said to be the quickest way to find out what your friends are up to. This works by having a new story begin automatically when the previous story ends, with swiping being used to skip ahead and pulling down being used to exit.
SOURCE: Snapchat Blog